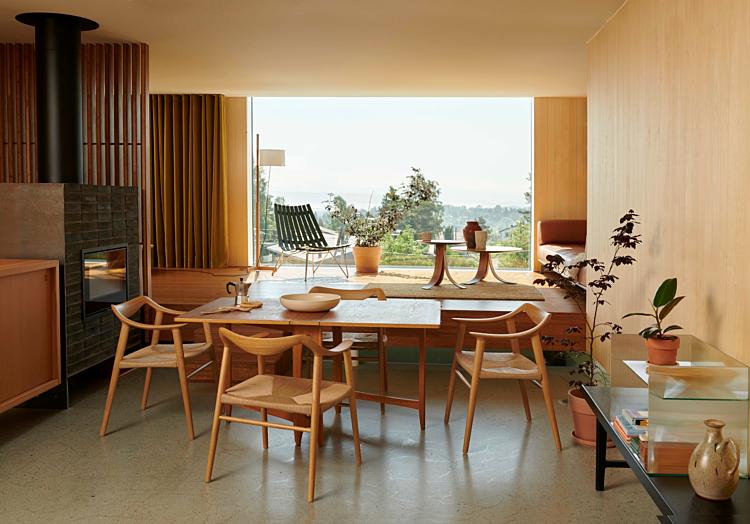 Join us at 3 days of design!
Fjordfiesta is part of this years 3 Days of design in Copenhagen, Denmark.

Date: 7–9th June 2023
We exhibit at :
Christian IV Bryghus
Fredriksholms Kanal 29
COPENHAGEN
About Fjordfiesta
With an ambition to manage, develop and reconnect with Scandinavian design heritage, architect Pål Lunder founded Fjordfiesta in 2004. Rooted in the aesthetics of Scandinavian design history, and with a concern for modern-dayethical and environmental challenges, Fjordfiesta produces timeless furniture engineered to last for generations to come. Inspired by the beauty of Norway's natural landscape, the company aims to represent, promote and push Norwegian design culture.
Contact
Pål Lunder / paal@fjordfiesta.com / +47 917 24 440
Hege Magreth Åbelvold / hege@fjordfiesta.com / +47 911 10 522
Photo: Lasse Fløde/Johan Holmquist
Styling : Kråkvik D'Orazio/Åshild Sævik


About the exhibition
We will showcase highlights from the collection and our latest news!