Our story

Sustainable Vikings
Fjordfiesta is a cool design brand based in a fjord, on the beautiful west coast of Norway.

We strive to develop cutting edge design furniture, but also feel great joy in finding hidden gems from our Norwegian design heritage, especially from the 1950ies aand 1960ies.
Fjordfiesta is proud to be one of few Norwegian design brands still having the courage and stamina to support production of furniture in Norway. High quality craftsmanship in combination with cutting edge technology lies close to our heart.
The love for Scandinavian contemporary design and a sustainable focus are core values to our company.

We are the new and friendly sustainable Vikings!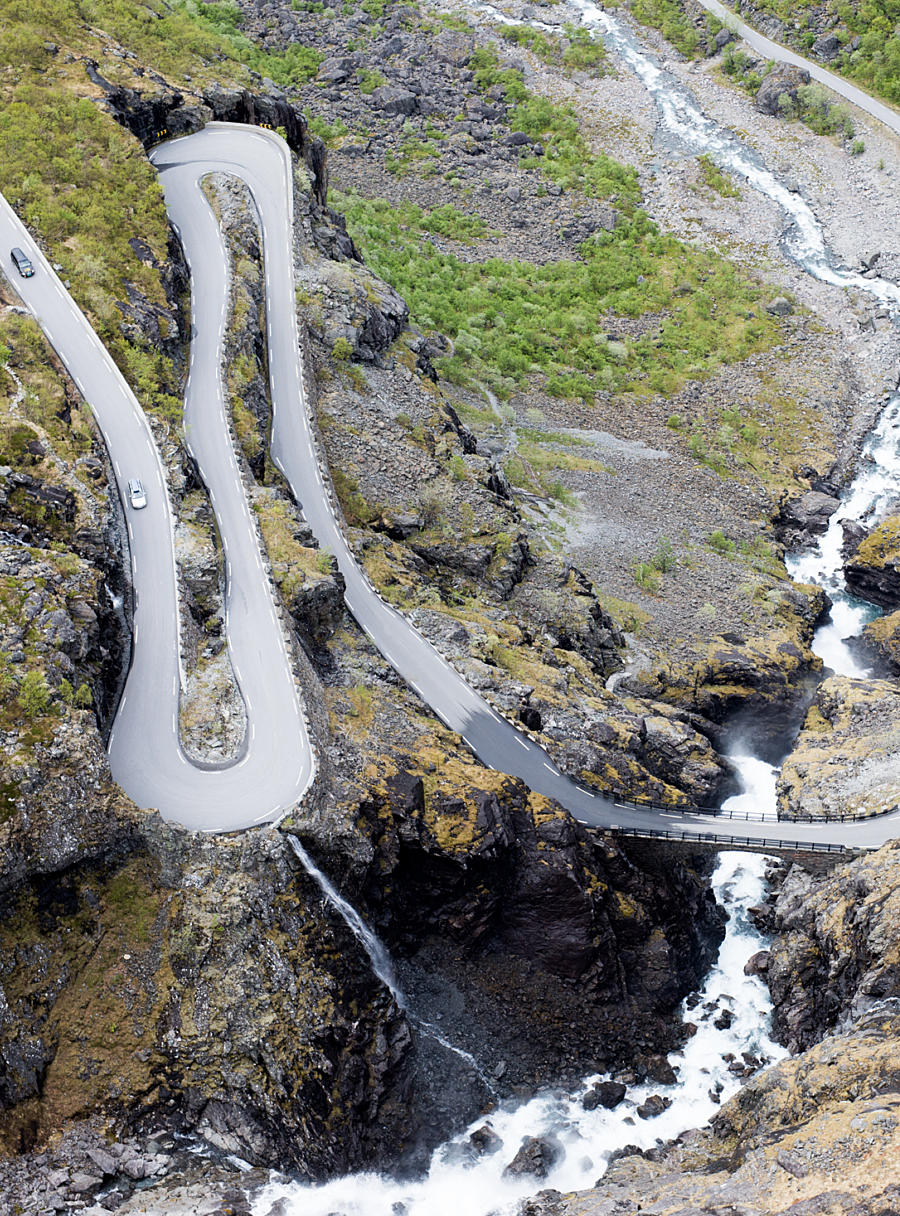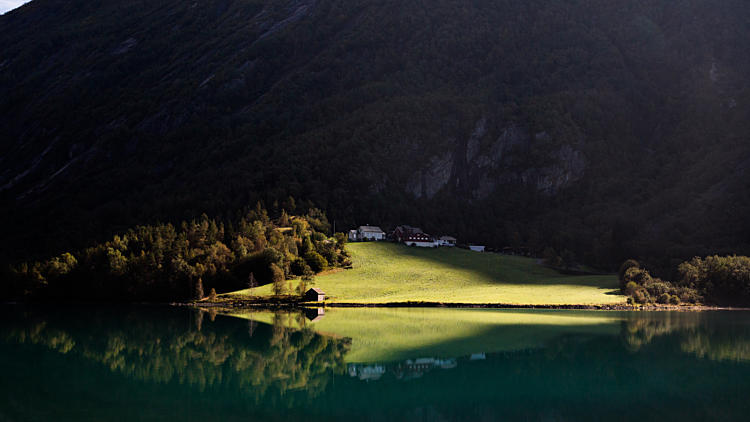 Our history
1955

Hans Brattrud designs
first Scandia protoype

1960

Torbjørn Afdal
designs the Krobo bench

2001

FjordFiesta releases
Scandia Junior

2013

Andreas Engesvik
designs Alto table

2016

Fjordfiesta releases
1001 armchair
Classic, yet contemporary
Working with designers from different eras reflects Fjordfiesta's belief in Scandinavian design; both classic and contemporary. Finding the essence of now is equally important to us as recognizing the legacy of the past. We are proud to be working with the creative minds like Anderssen & Voll, Tron Meyer and other talented Norwegian designers.
Beside our passion for timeless classics of furniture design history, the company is also committed to young emerging contemporary designers who reflect the Scandinavian spirit through warmth, lightness, a high degree of craftsmanship, simplicity as well as functionality.
Our vision is to keep on introducing furniture from our finest designers, taking an active part in both preserving and developing our famous Scandinavian design heritage.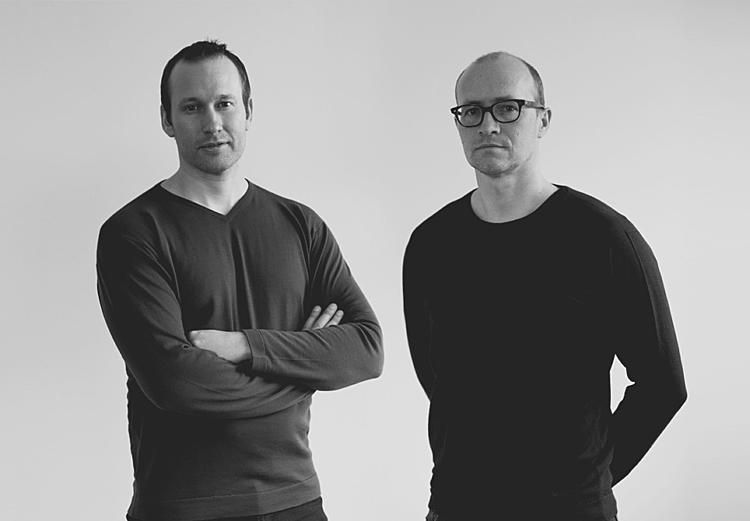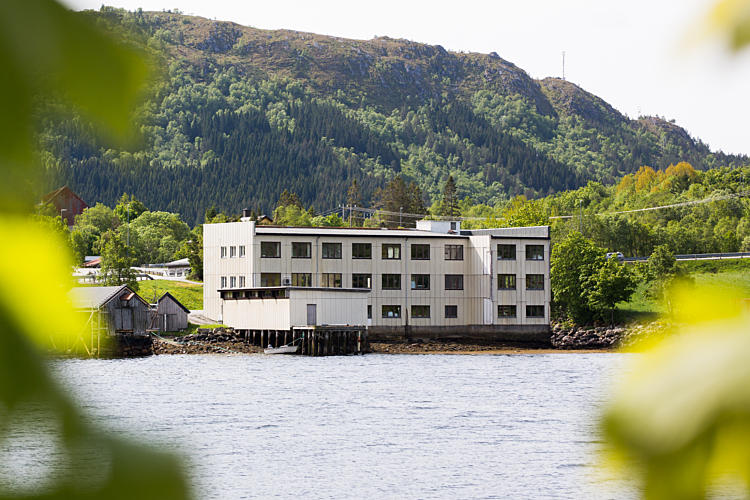 High-tech industrial production and minute carpentry
In the borderland between high-tech industrial production and minute carpentry is where our furniture takes form. Under the supervision of foreman Jonny, sketches transform to individual pieces of furniture with the love and passion of our skilled craftsmen. Located in a deep valley by the shore of the Dokka River, the factory has been producing quality furniture for the past 65 years.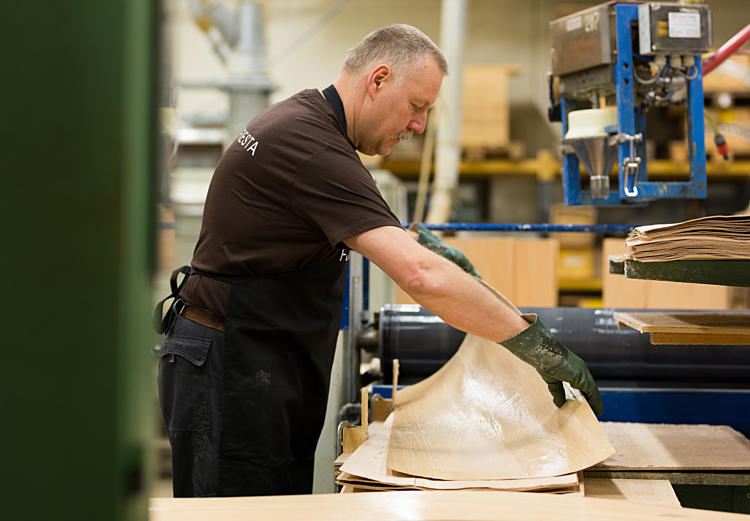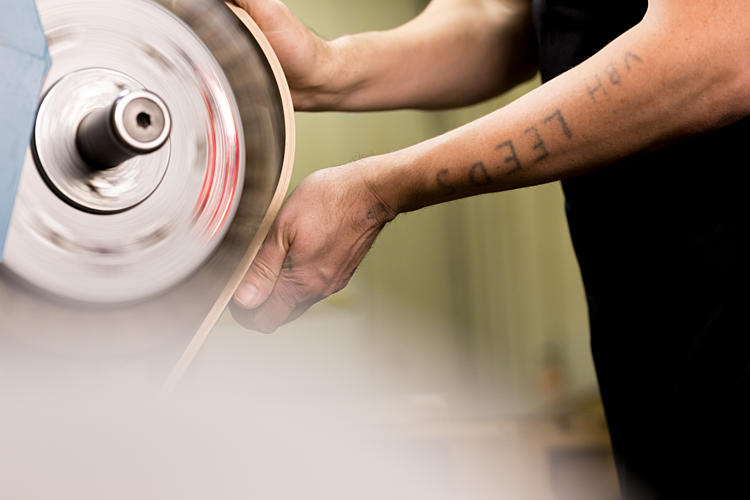 Treading carfully
We believe that timeless design is a solid environmental effort; enhanced further by the light environmental footprint we leave behind with each carefully assembled piece of furniture. To ensure the quality of our products and the working conditions of our employees we manufacture our furniture ourselves or by close friends. The materials used are chosen with great consideration to the environmental impact of each component.
Our long-term goal is to lead the way towards becoming fully circular and sustainable.
Fjordfiesta -improving environments.