We are part of the Norwegian Presence exhibition, and will present brand new products by Tron Meyer and Eric Degenhardt as well as a relaunch of the 1001 upholstered sofa by Sven Ivar Dysthe!

Hope to see you there! 

9–14th April 2019
Via Savona 35, Milan
Visit norwegianpresence.no
Read more about the fair here.


Photo: Trine Hisdal
Styling: Kråkvik&D'Orazio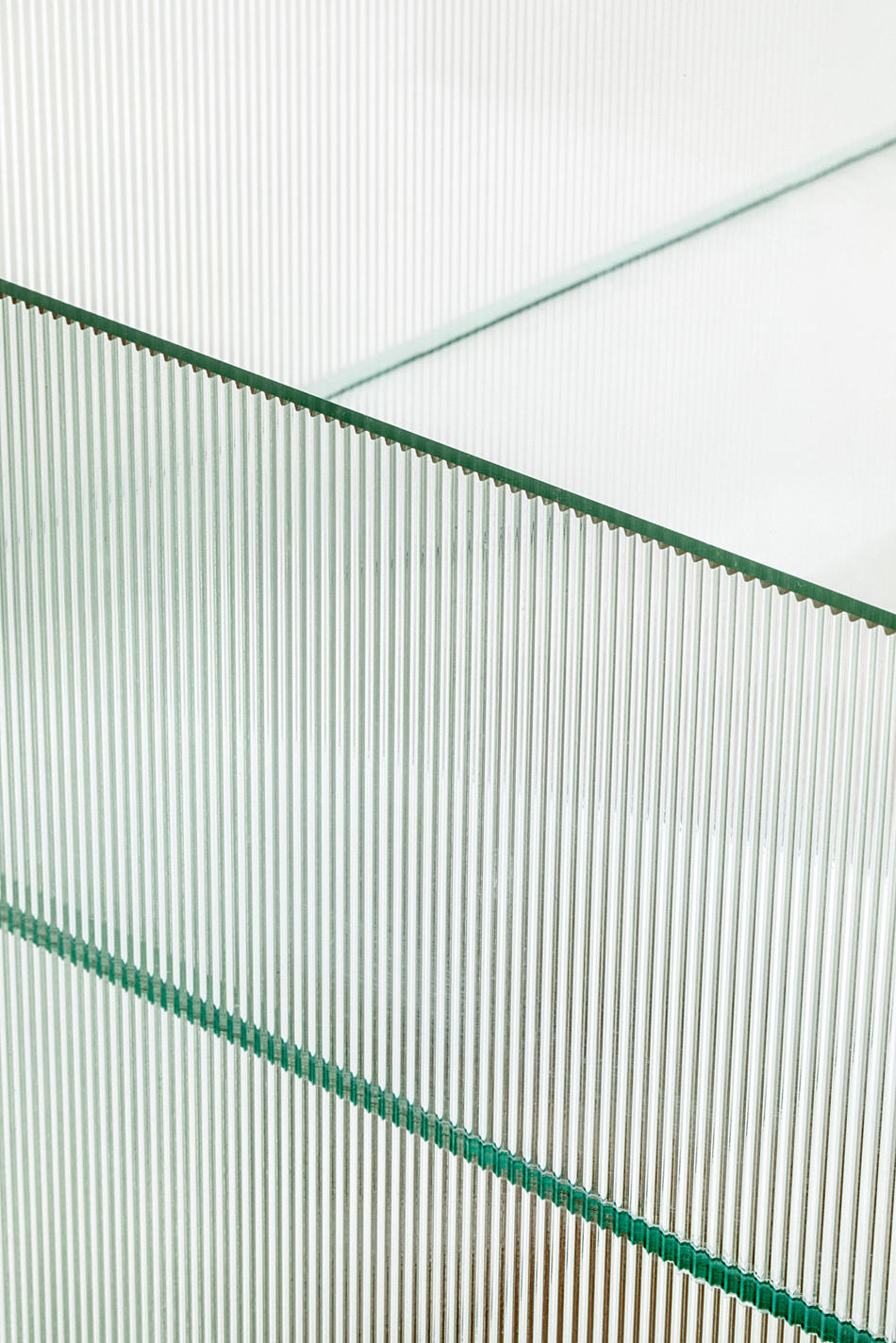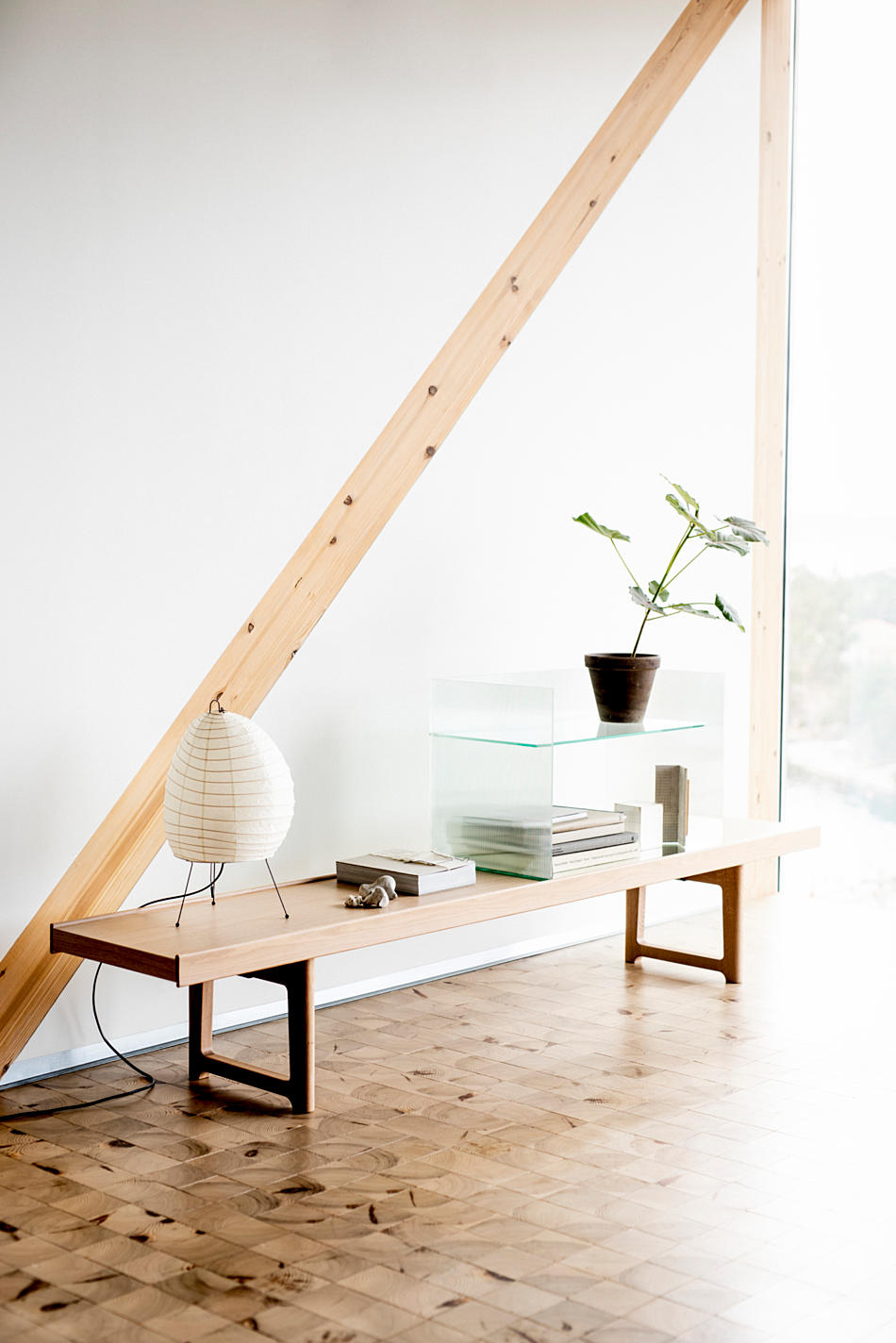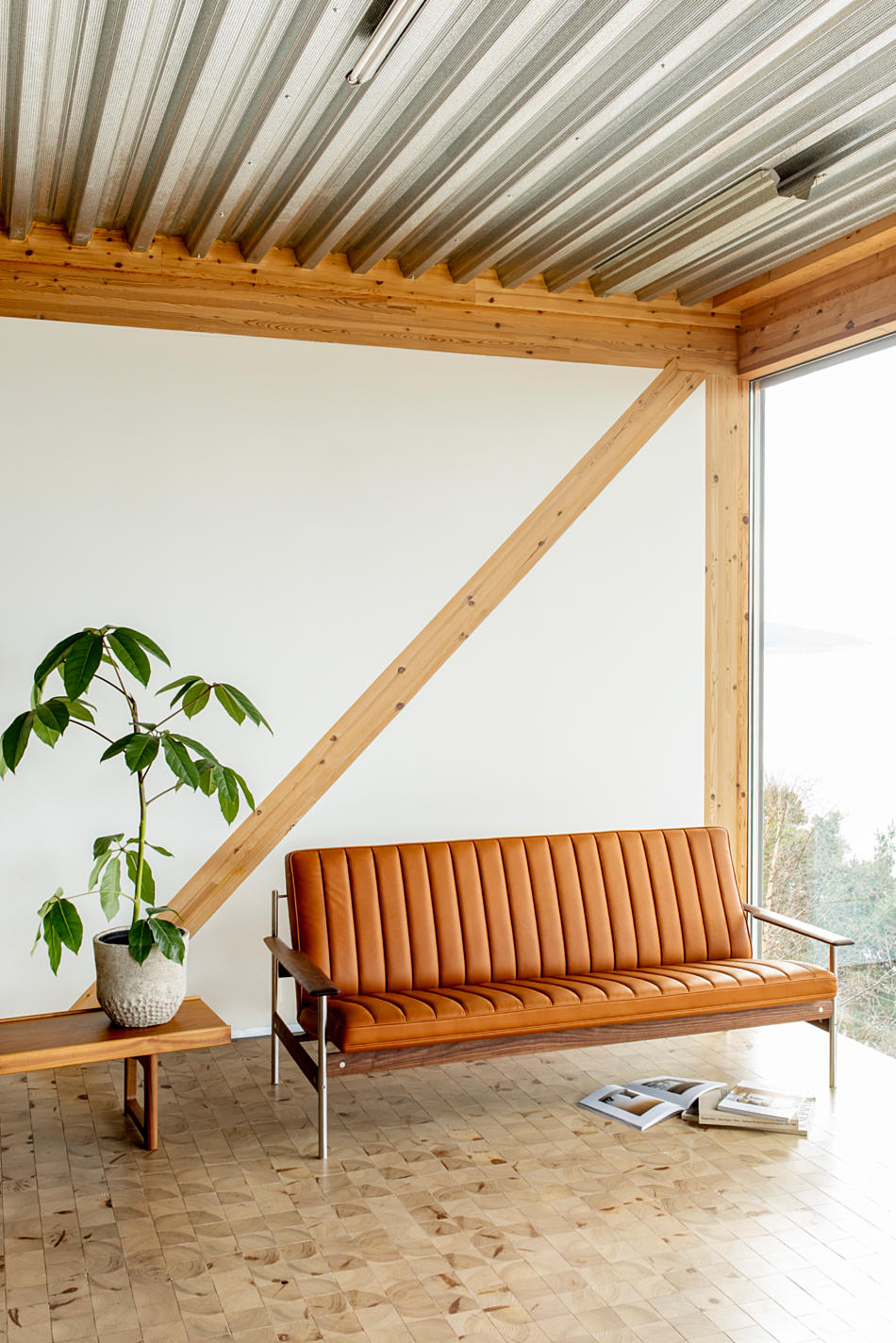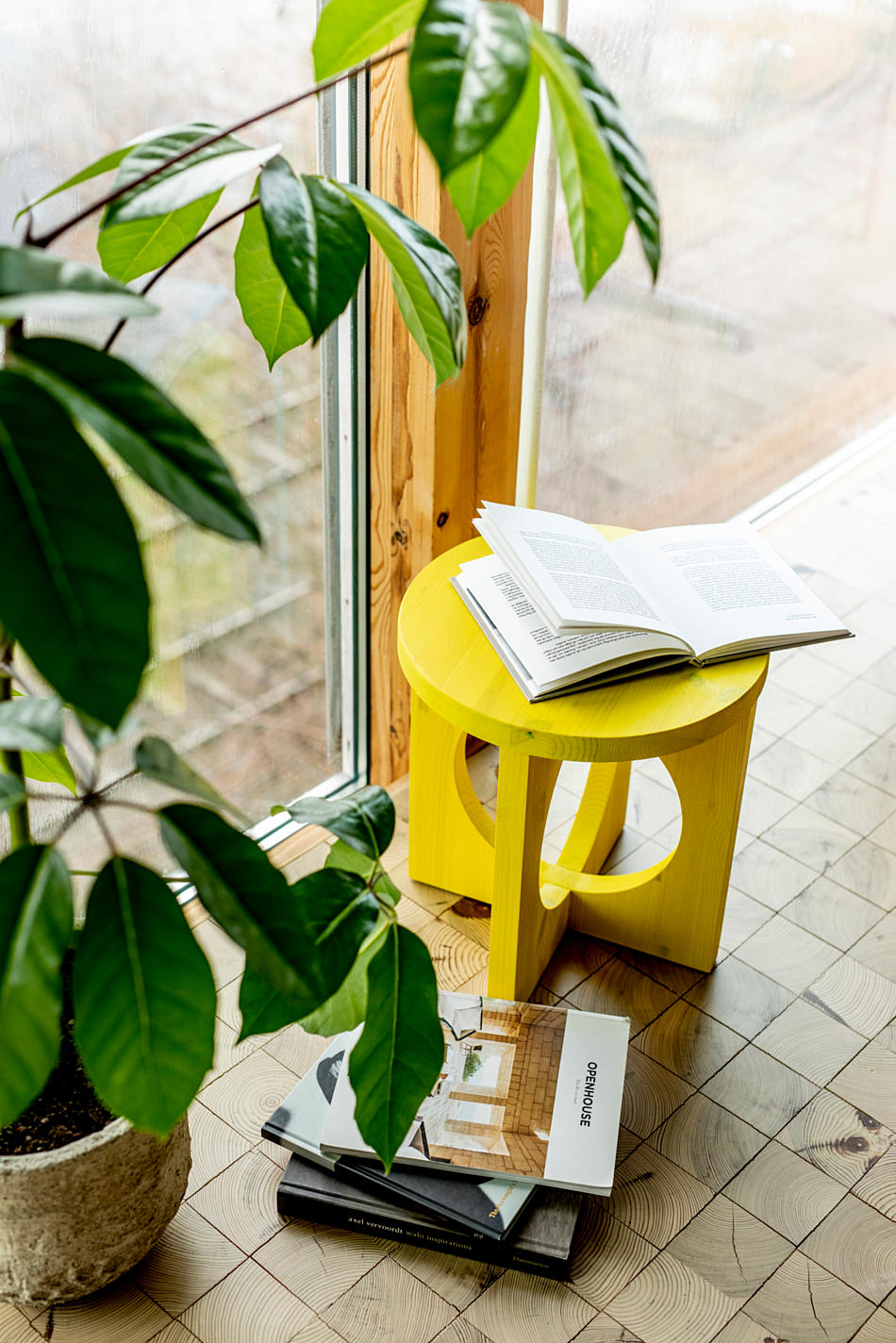 1/4