A Relaunch of an Instant Classic – Bambi Lounge Chair
The Bambi Lounge chair – an epitome of Norwegian design and the center of the Bambi Line, was originally designed by the renowned furniture design company Rastad & Relling in the mid 50's.
Now, we felt the need to bring a piece of furniture history back in the limelight and show how Scandinavian Design never goes out of style.
More than meets the eye
The Bambi Lounge chair being part of the Bambi Line consisting of an array of chairs, is wider, deeper and more expressive than the other chairs in the Bambi family. Although the chair has a design that meets the eye as bold, the construction and design of the chair will give you a sense of airiness and ergonomic support when seated.
So how did the designers manage to create a piece of furniture so bold yet so delicate? We have to travel back in time to the mid 1950's and pay a visit to the acclaimed Norwegian furniture design company Rastad & Relling, to understand why.

The beginning of an era
Rastad & Relling furniture design company was started by Adolf Relling and Rolf Rastad in Oslo in 1943. Relling, originating from the West coast of Norway, the Sunnmøre region known for its innovative furniture design and production for centuries, met Rolf Rastad from Oslo and they decided to start their business venture together. Rastad and Relling became pioneers in the furniture industry in the years following the second World War. By focusing on onboarding students from the Oslo school of Design and Arts, they drove innovation and acted as an incubator for up and coming furniture designers.
Success by collaboration
Over the years, Rastad and Relling collaborated with multiple design companies but the collaboration with Gustav Bahus was especially successful, resulting in the now re-launched Bambi Lounge chairs, among others. We've learned that fruitful collaboration is the key to continuous success, that is why we decided to work together with Fabio Carlesi at Utopia Retro Modern in Oslo when re-launching the Bambi Lounge chairs.
Fabio's Italian roots combined with his vast knowledge about Norwegian design furniture, has resulted in access to some of the best specialized furniture producers in Italy, ensuring a high quality end product while maintaining the original design. Luckily for us, Fabio's brother who is a furniture designer, is keeping an eye on the production in Italy to ensure nothing is lost in translation.
Since we started Fjordfiesta in 2004, we have seen it as our task to bring out and highlight the best from our common design heritage, a task that we feel has been partly neglected in Norway. The history behind Rastad and Relling was important to us when we decided to re-launch the Bambi Lounge chair models 56/1 and 56/2, 70 years after its creation.
– Bambi is one of Norway's foremost design products, regardless of era. It's a fantastic piece of timeless design, just the way we like it at Fjordfiesta, says CEO Pål Lunder.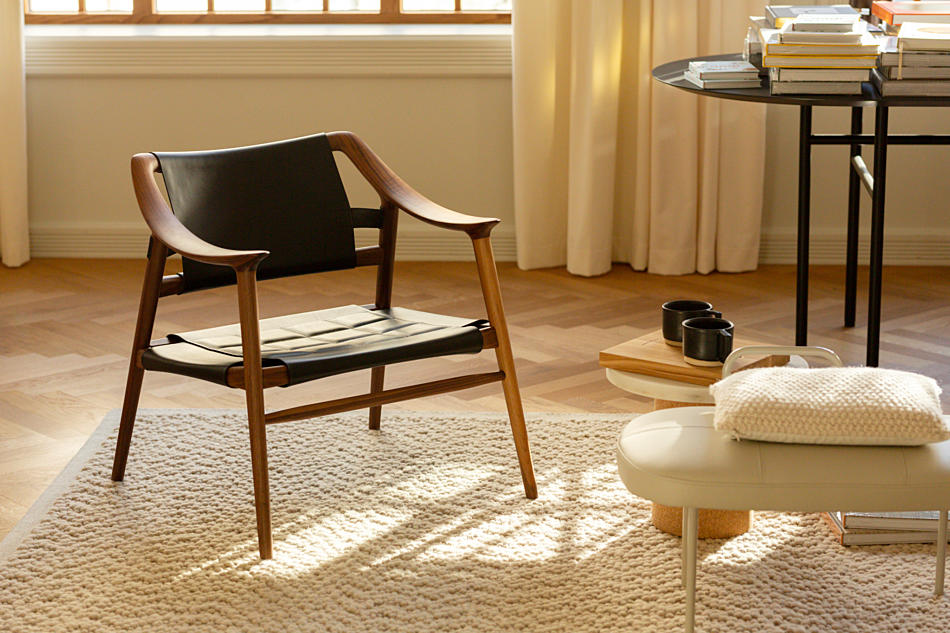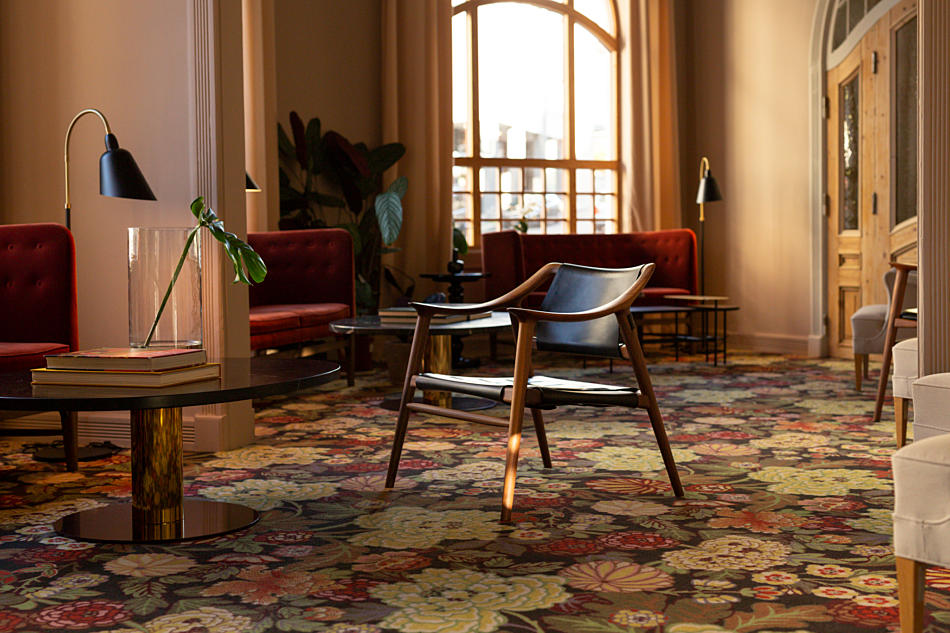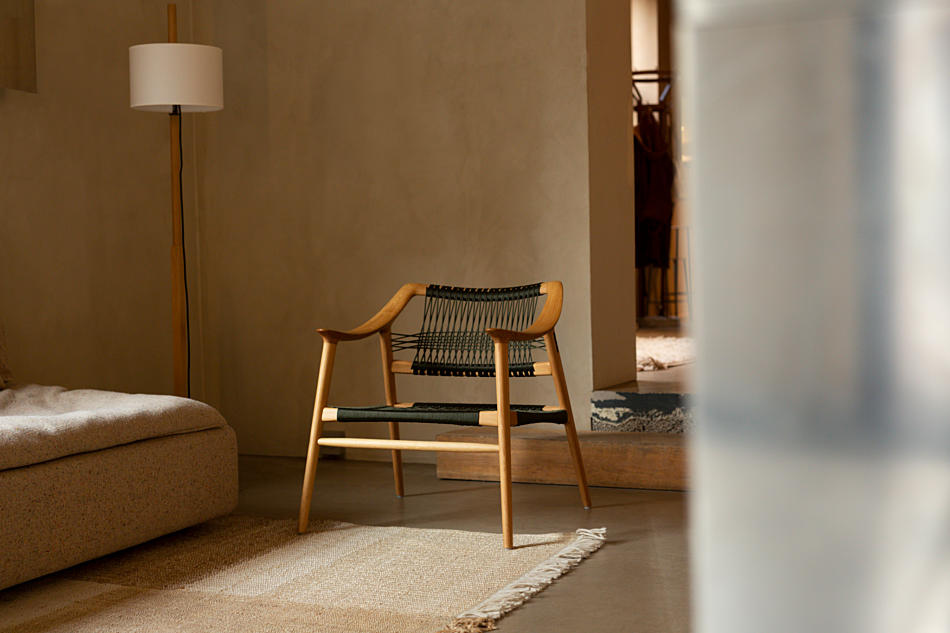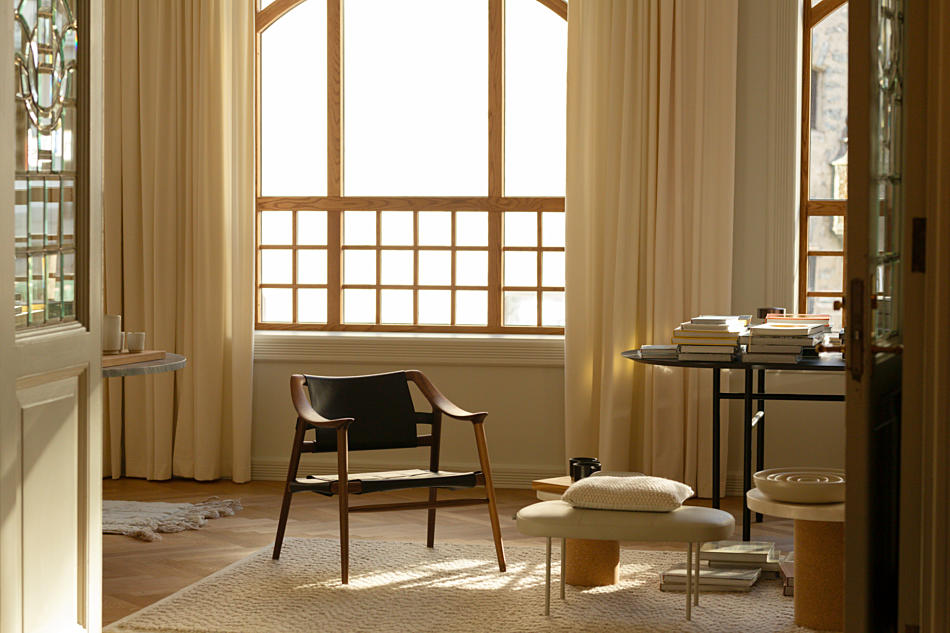 1/4