The story behind the Cyclop stool
Tron Meyer is a Norwegian artist, designer and architect. Meyer holds an MA from Oslo National Academy of the Arts in visual arts, and an MA in architecture from Oslo School for Architecture and Design.
Meyer participated in a competition held by Fjordfiesta and Hydro during the furniture fair in Milan 2019, and that's where the story of Cyclop started…
What does your typical workday look like?
My workday is never the same, but it usually involves working with my partner and wife Therese, and my craftsman Dutis. Doing drawings at the home office, producing in the studio or visiting project sites.
Where do you seek inspiration?
I would rather say I seek motivation instead of inspiration, which I get from spending time with friends and family. And at last, but not least; people who do good work in any field or genre.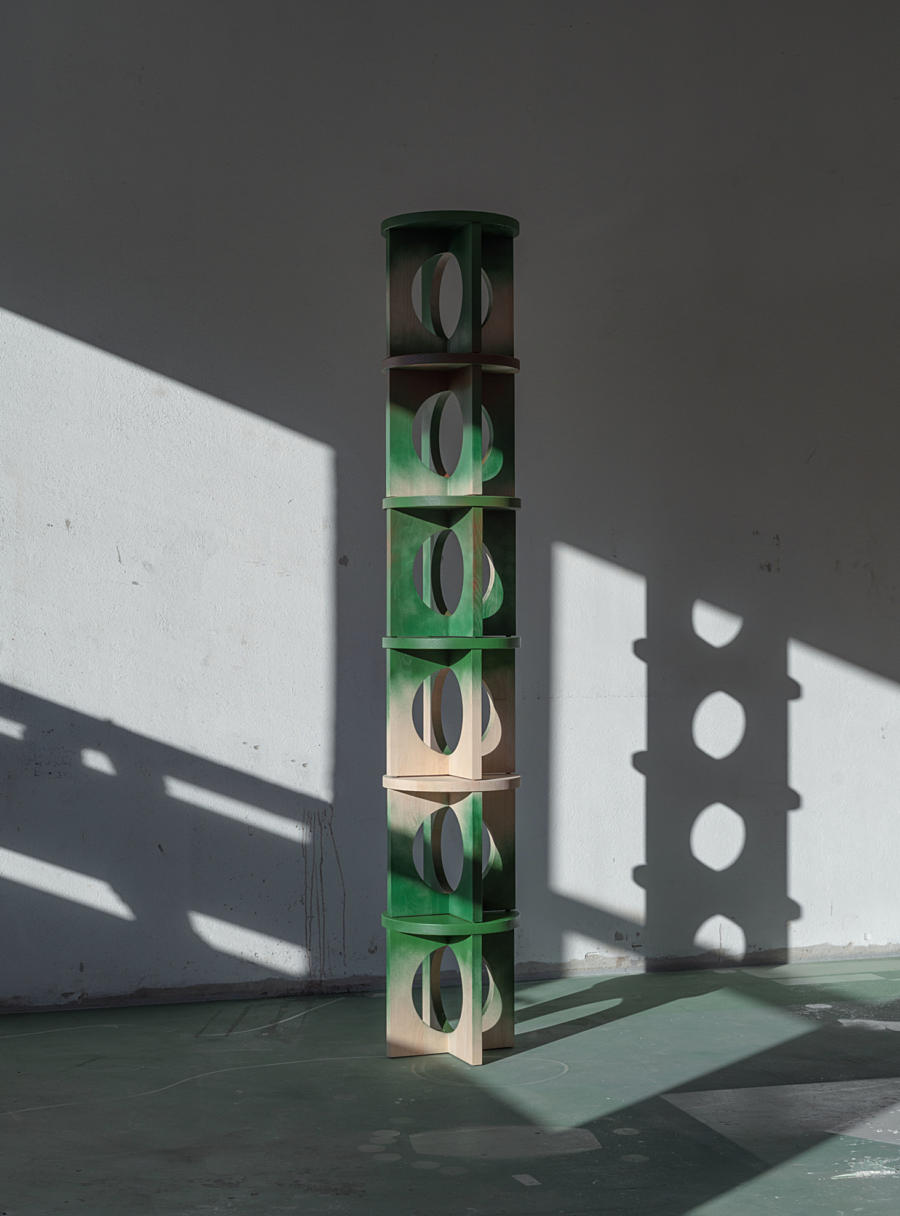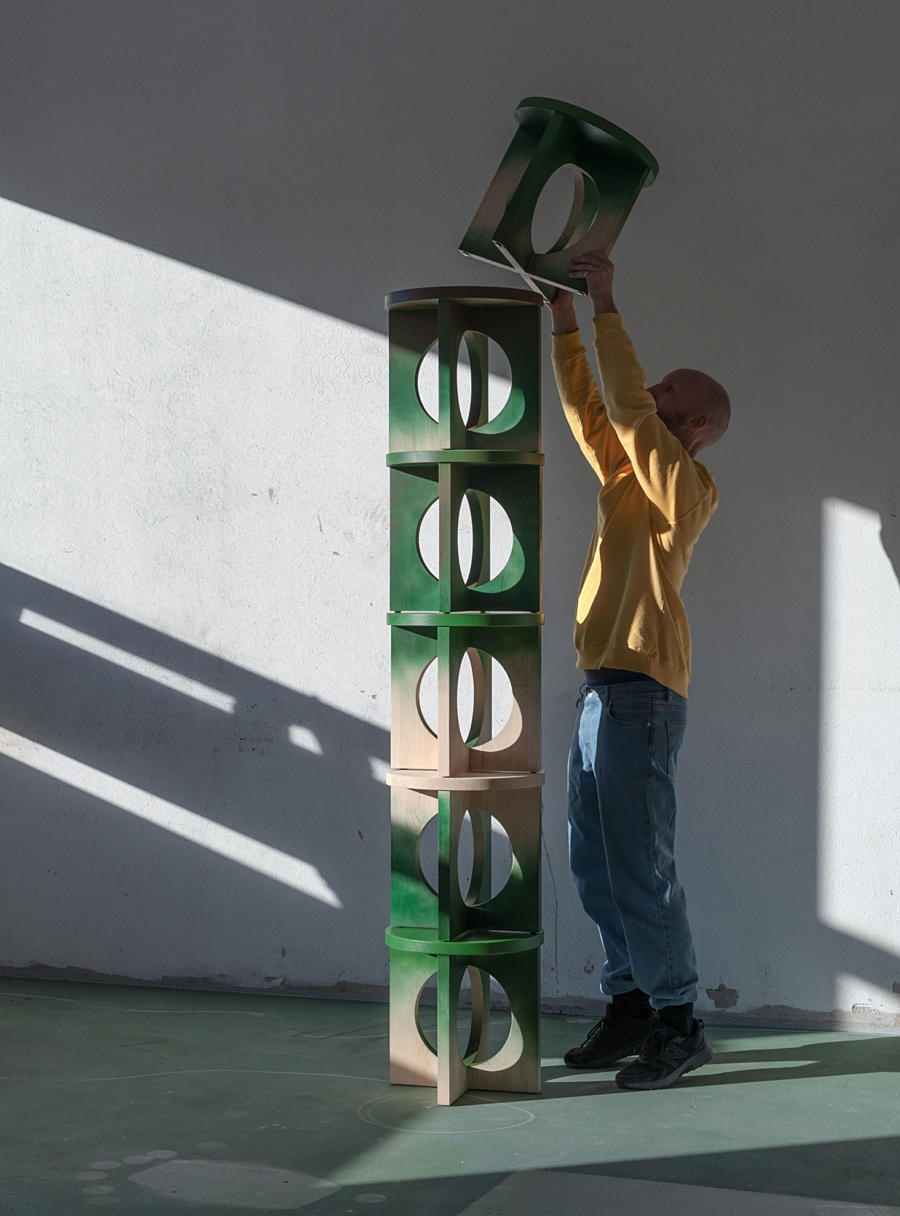 What was the motivation behind the Cyclop?
I actually made the first version as a part of an exhibition, where I had to make a robust and flexible stool. I based it on a traditional geometry and extracted a circle in the center to make the different viewpoints more interesting.
What's the meaning behind the name "Cyclop"?
It's a name I borrowed from mythologi, describing an one eyed creature.
Why should everyone buy a Cyclop?
I'm not saying they should, but if they like it or think it could be a nice present for someone, it's out there and available.
We look forward to introducing the limited edition of Cyclop (pictured above), each with a personal touch from Tron in his studio.

In the meantime: read more about the original Cyclop here, and more about the talented designer Tron Meyer.