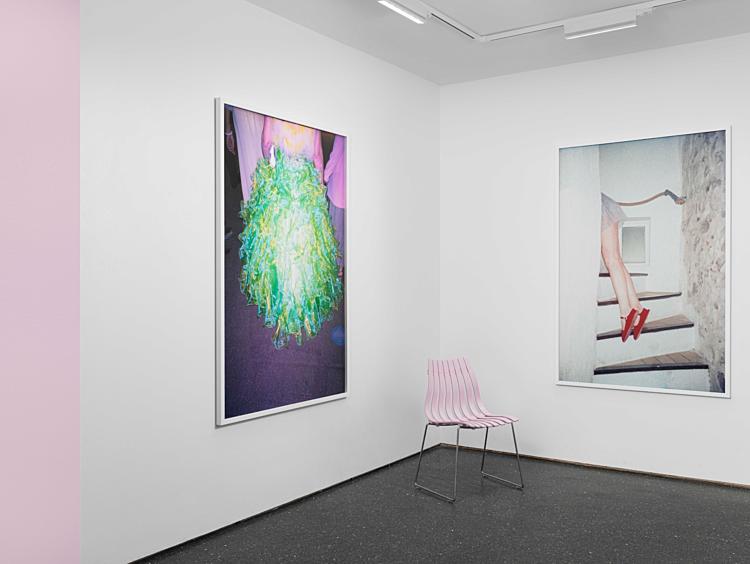 Fjordfiesta x Pteron Studio
Working with designers and artists from different eras reflects Fjordfiesta's belief in Scandinavian design; both classic and contemporary. We are proud to be working with the creative minds like Anderssen & Voll, Tron Meyer and other talented Norwegian designers and artists. And now introducing the collaboration "Fjordfiesta x Pteron Studio".

Pteron Studio is a label founded in Oslo, Norway in 2020 by Victor Nicolai. His commitments around analogue photography and own experiences has a deep root in all his graphics being true to his own vision pushing the label forward.
With his ongoing exhibiton "Chroma" we get to follow Nicolai's ongoing repertoire of curious color sense, blurring, cropping, enlarging, revealing a hallucinatory strangeness from the back of his mind, giving a certain si-fi to seemingly classic art forms.
He draws a parallel to his admiration for the cuttlefish chromatophores; to camouflage to hunt, to avoid predators, but also to communicate.
Our common interest of using colors and desire to inspire people and showcase Norwegian design and art, led us to this collaboration: Fjordfiesta x Pteron Studio. A limited edition of the Scandia Junior Chair in Pteron Pink and the Krobo Bench in Pteron Mint.
Our vision is to keep on introducing furniture from our finest designers, taking an active part in both preserving and developing our famous Scandinavian design heritage.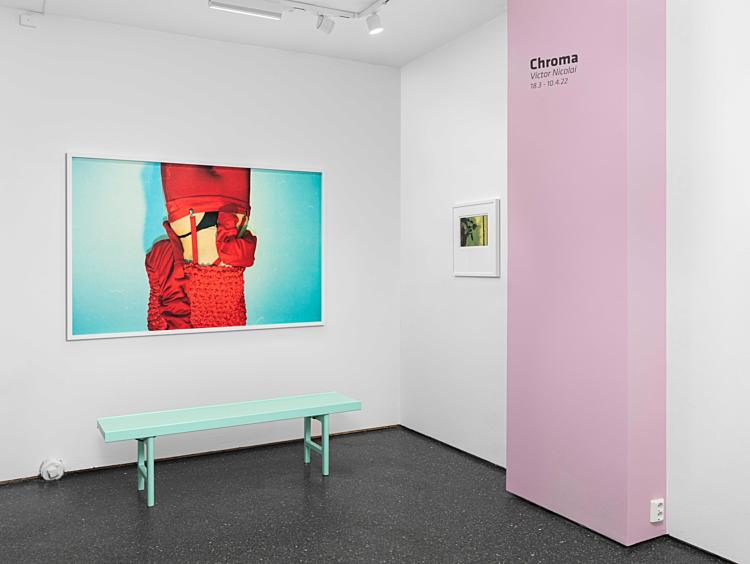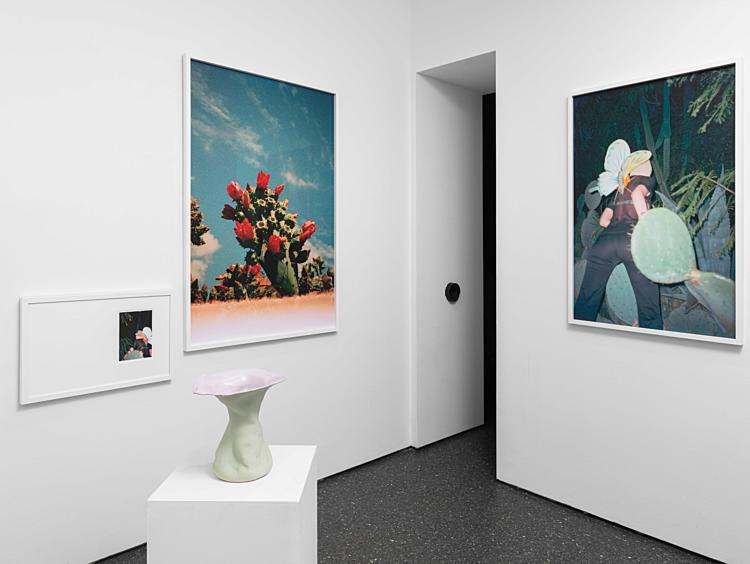 The collection "Fjordfiesta x Pteron Studio" will only be available from 29th of March until 30th of April 2022. Limited Edition.
See the collection on display at "Chroma" by Victor Nicolai from 18th of March - 10th of April, and at Dapper Oslobukta from 10th April - 31th of May.
Order the Limited Edition at Dapper Oslobukta in store or online.
More information about the exhibition "Chroma"
Title: Chroma
Artist: Victor Nicolai
Time: 18.03 - 10.04.22
Place: Fotogalleri Vasli Souza, Damplassen 21, 0852 Oslo
Opening times: Wed-Fri 12-5pm, Sat-Sun 12-4pm.