Milan design week 2022
The Sverre Fehn Collection
Fjordfiesta is part of this years Norwegian Presence exhibition, and here we will prelaunch the Sverre Fehn Collection, a selection of furniture by esteemed Norwegian architect Sverre Fehn (1924–2009). This is the first time the Pritzker Prize-winner's furniture are made available to a wider audience, being originally designed for specific houses and villas. In Norwegian pine, the objects – among them a chair and a table – reflect Fehn's poetic and rational approach to architecture, offering a taste of a wider collection yet to come.The Sverre Fehn Collection is developed in close collaboration with Fehn's family and the Fehn administration.
7–12th June 2022 VIA MANIN 13 - VIA TURATI 14 - 20121 MILANO
Visit norwegianpresence.no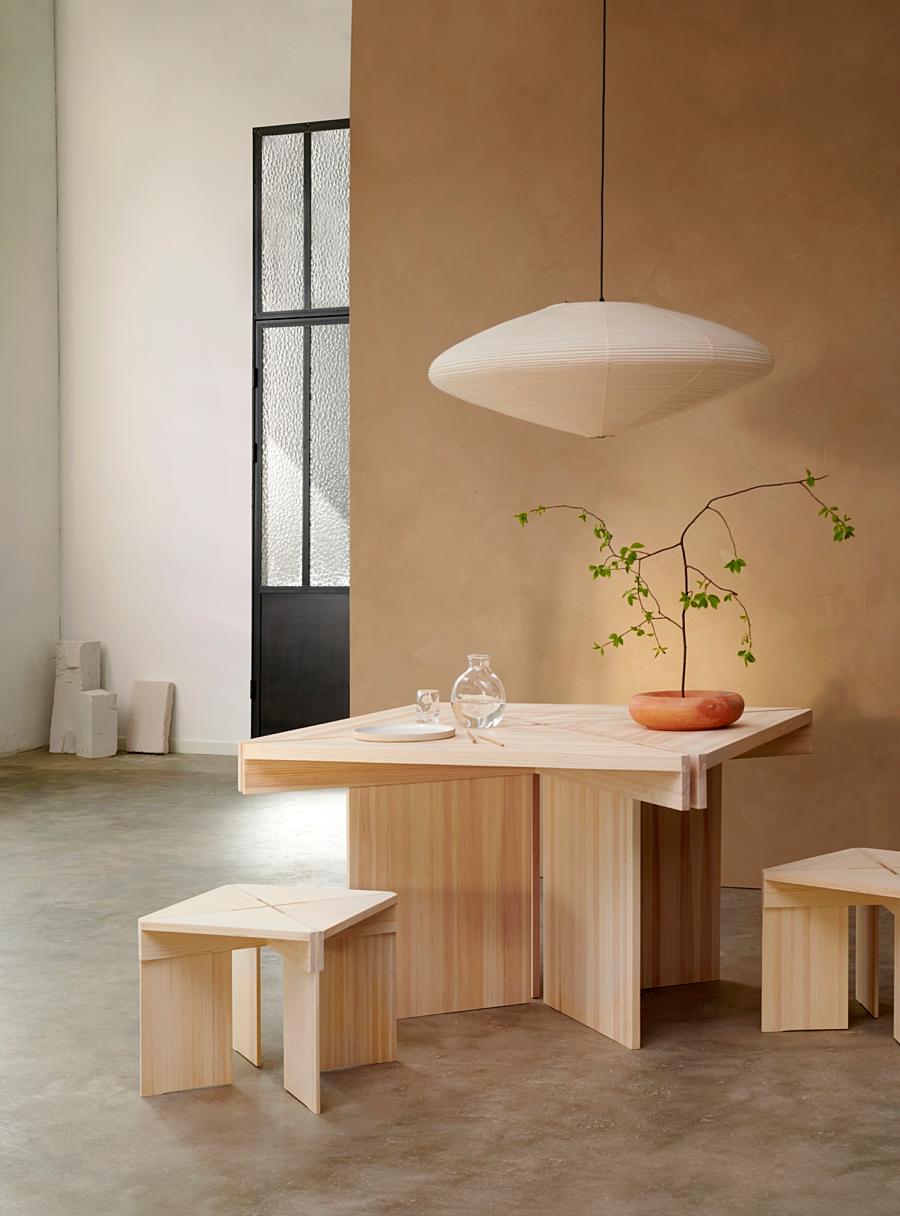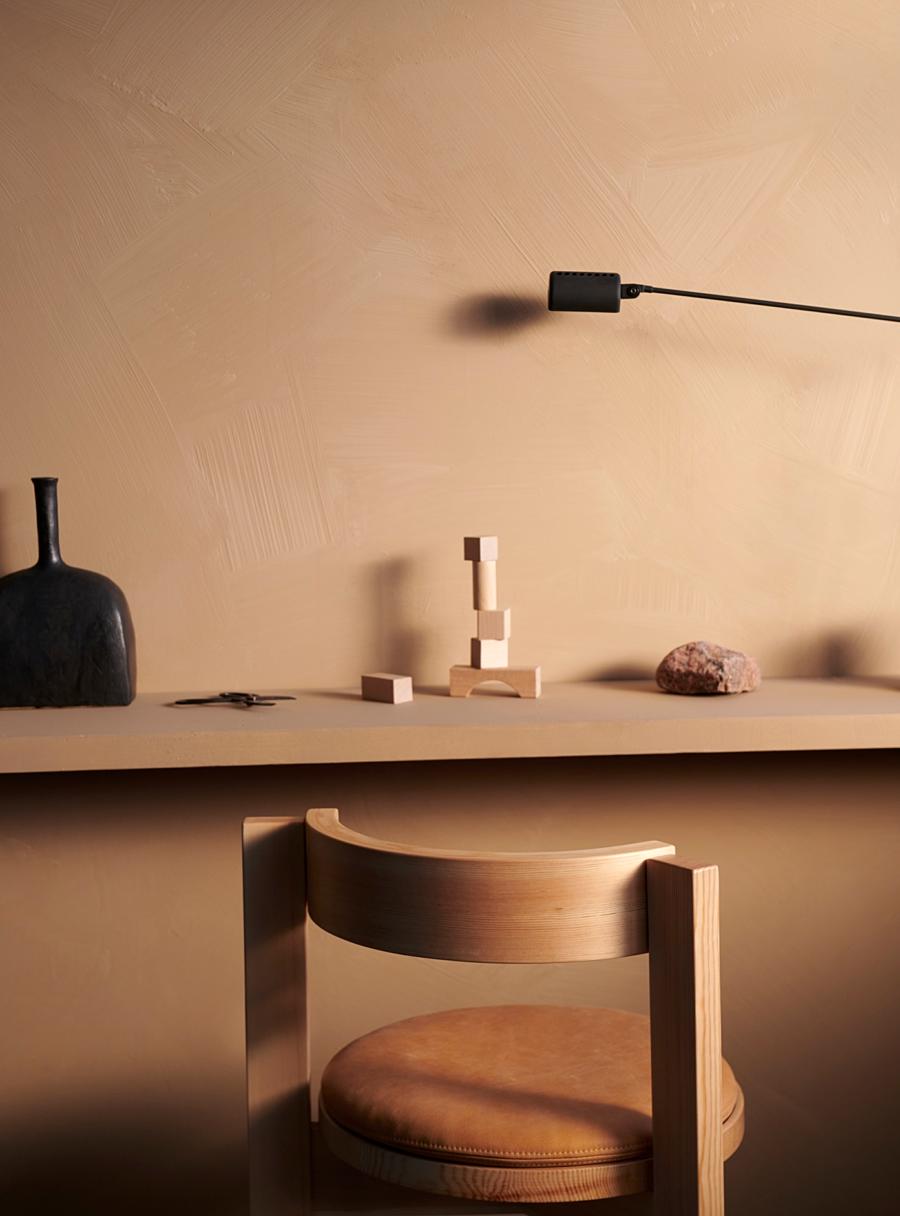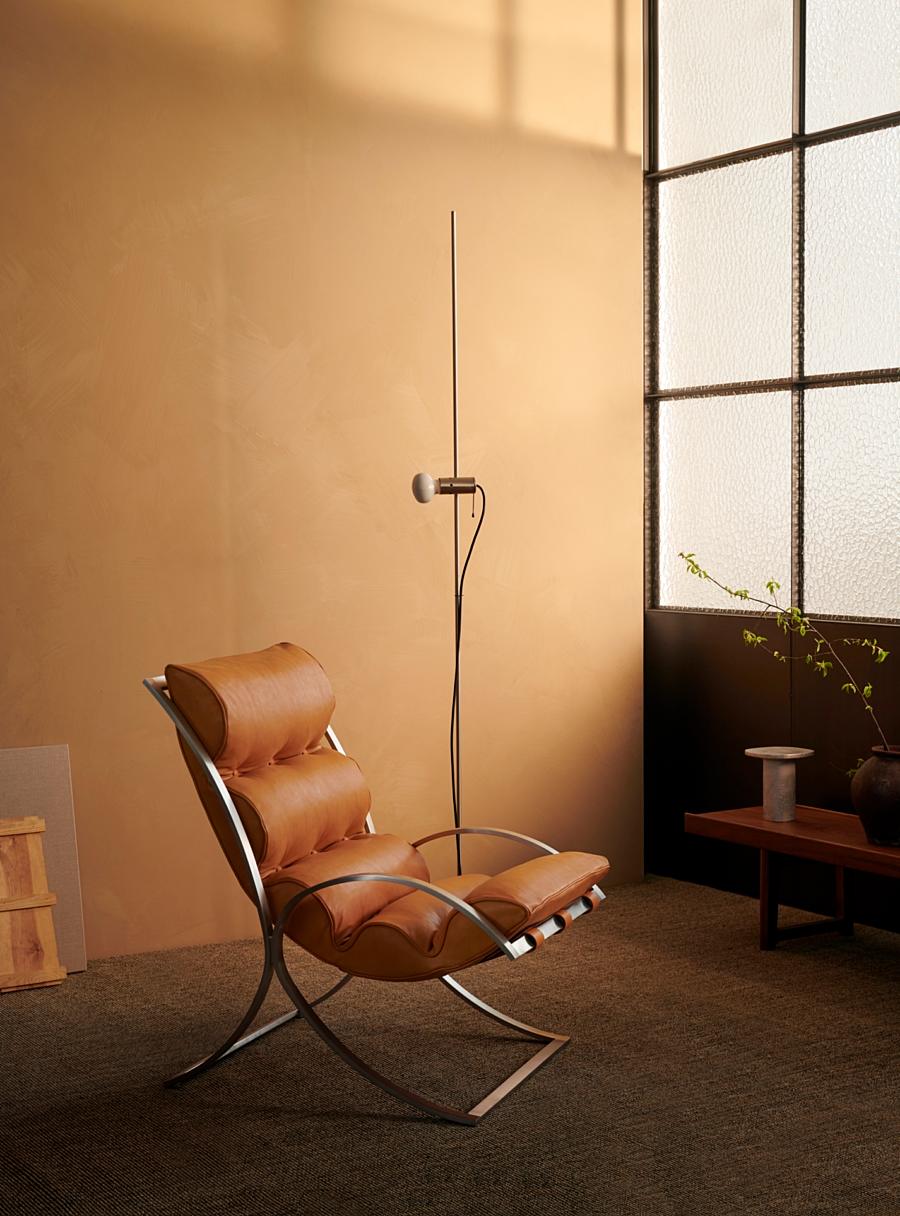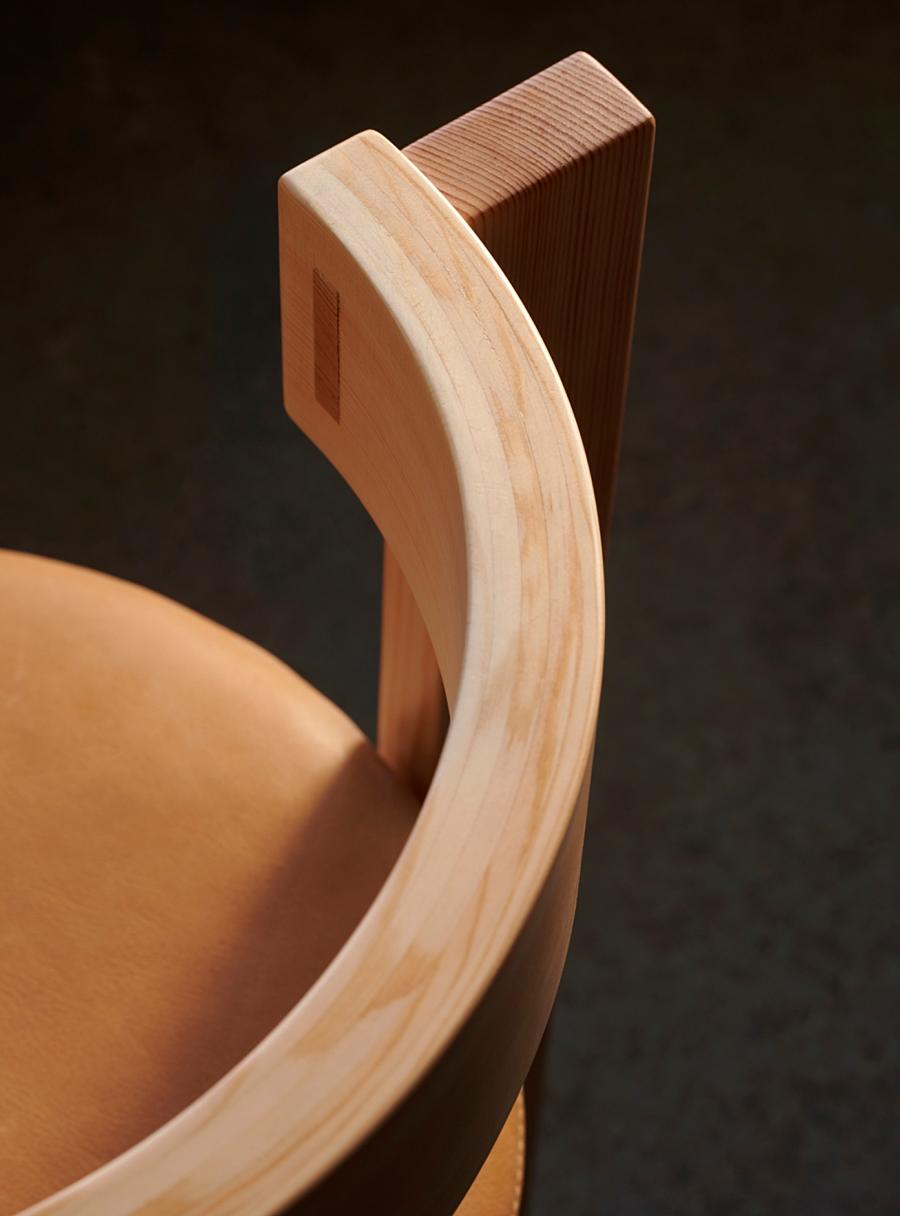 About Sverre Fehn
Norwegian architect Sverre Fehn was born in Kongsberg, Norway, in 1924. He received his degree from the Architectural School of Oslo, where he would later return as a professor. In the early 50s he studied North African primitive mural architecture in Morocco and spent time in Paris working and studying at Jean Prouvé's office. Both experiences influenced his own architectural practice, which he established in Oslo in 1953.
Sverre Fehn was equally revered at home and abroad. In 1997 he received the international Pritzker Architecture Prize, often referred to as the Nobel Prize of Architecture. The Sverre Fehn Collection by Fjordfiesta features furniture from three highlights of his career: The Nordic Pavilion at the Venice Biennale (1962), Villa Schreiner in Norway (1963) and Villa Norrköping in Sweden (1964).
Sverre Fehn was an architect of constructions, using materials to write stories inseparable from their structure. Just like his buildings, his furniture are built objects, each based on a constructive idea with its own worth, in its own space, and with its own touch of poetry.
Photo: Lasse Fløde
Styling : Kråkvik D'Orazio