Designers' Saturday Oslo 2021
Nasjonalmuseet Oslo
At Nasjonalmuseet we launched a new product to dress up our famous Scandia collection; Scandi Lux. This great new addition is designed by acknowledged Norwegian designers Anderssen & Voll.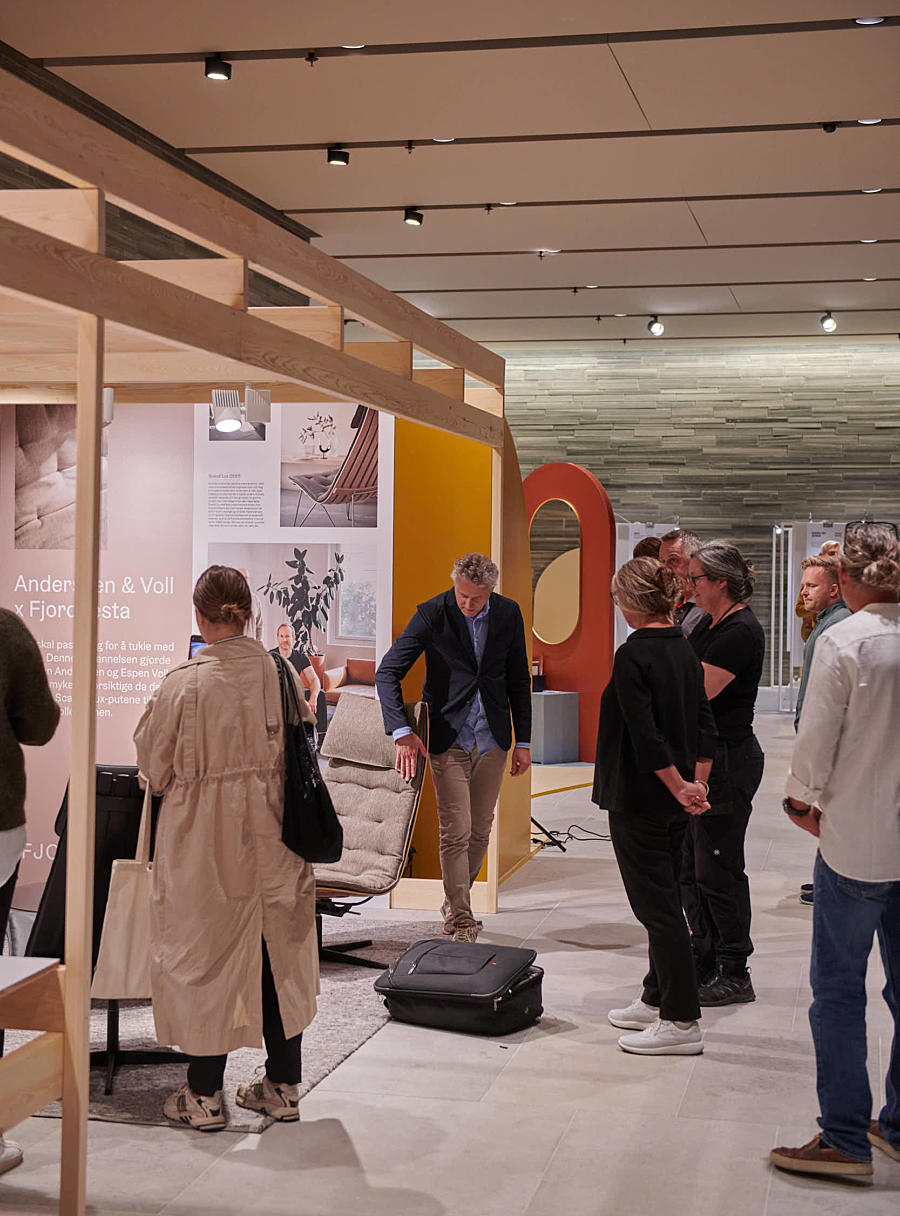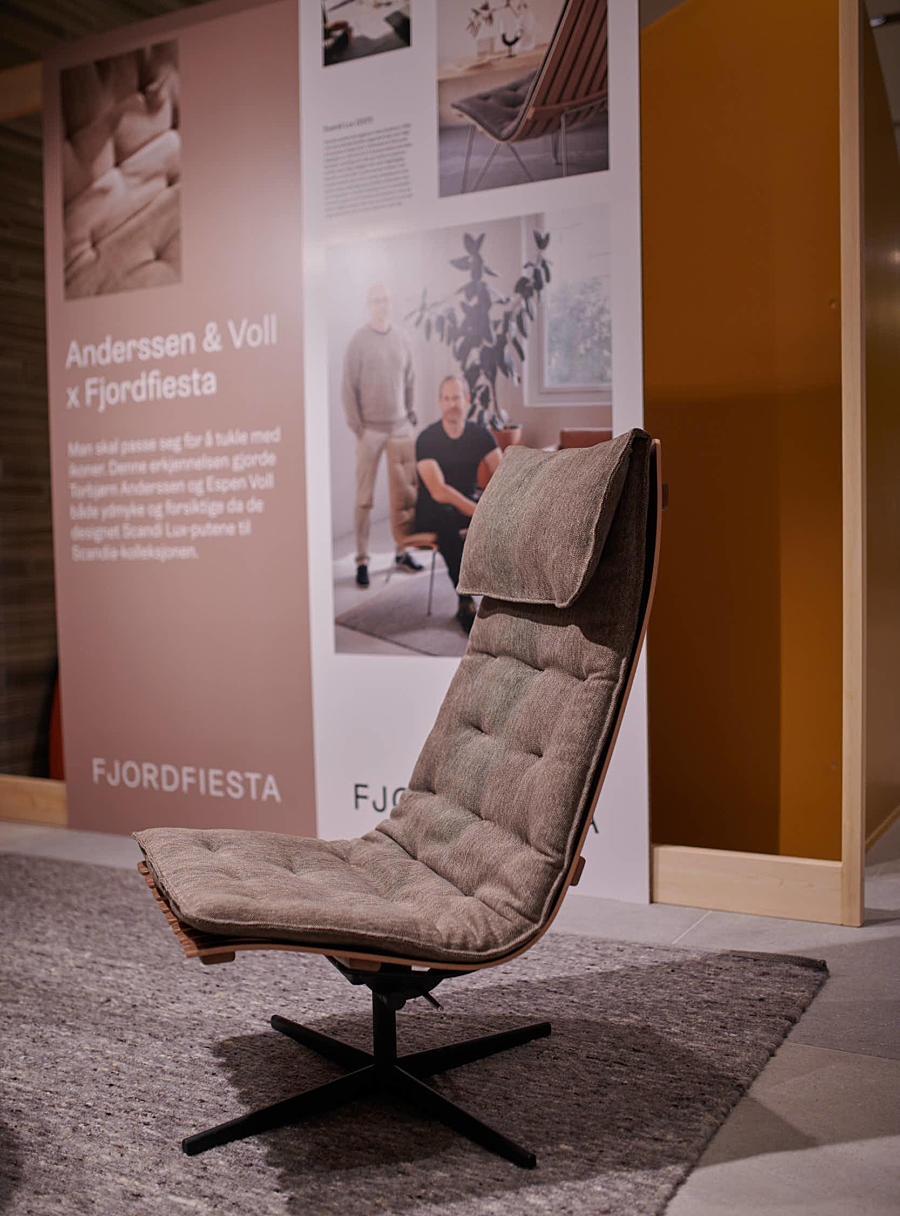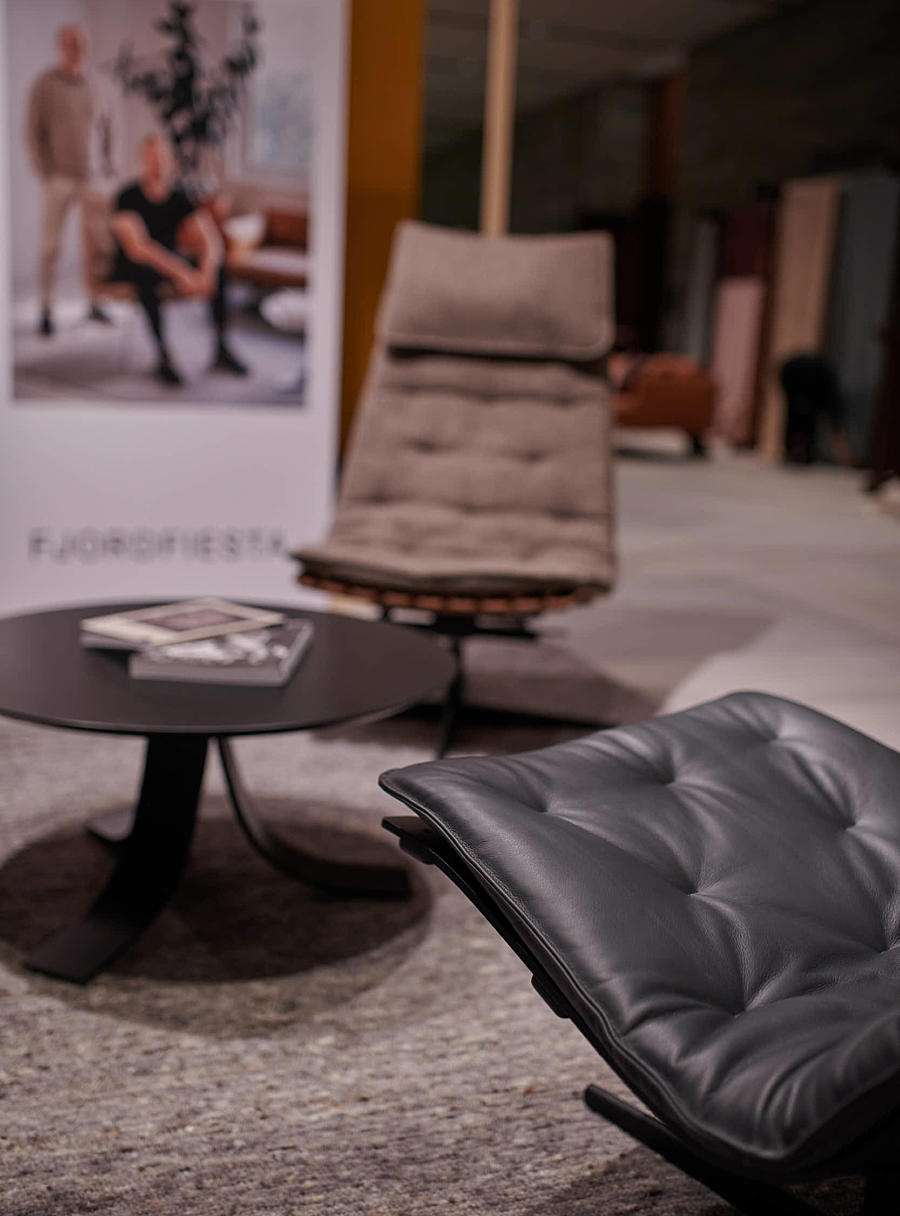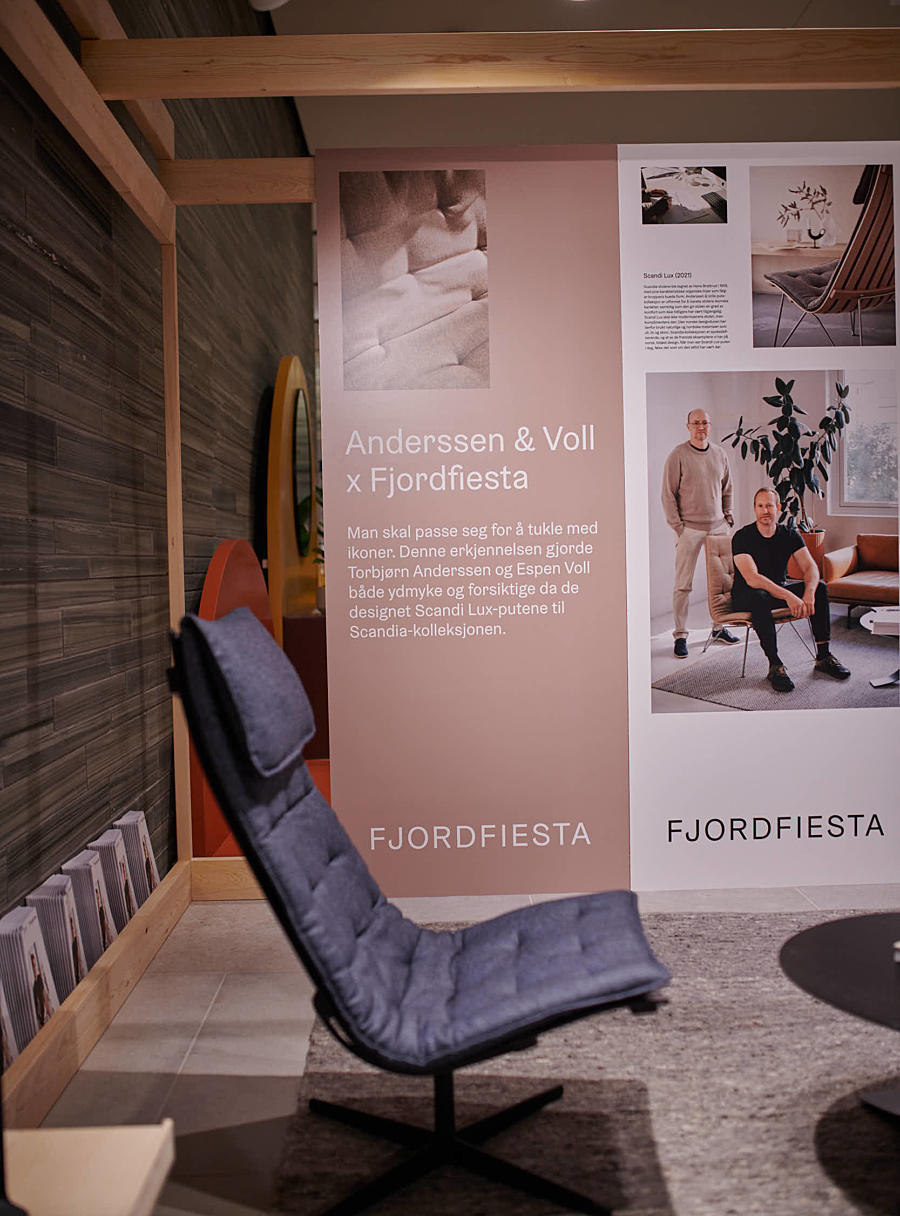 We also announced our collaboration with Sverre Fehn's grandchildren to launch this world famous architects furniture. The first furniture to be launched is the famous Venice chair (1962). Launching for the first time ever in 2022.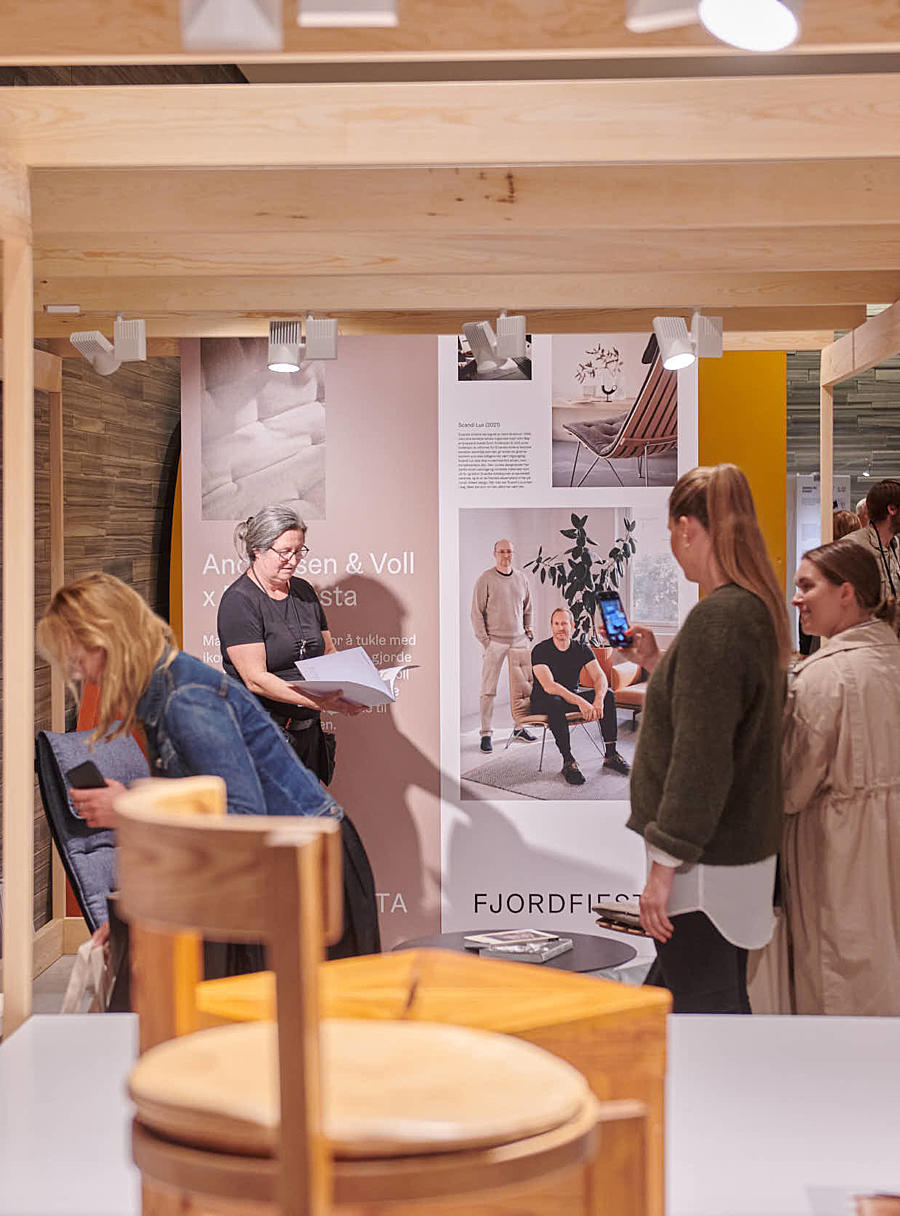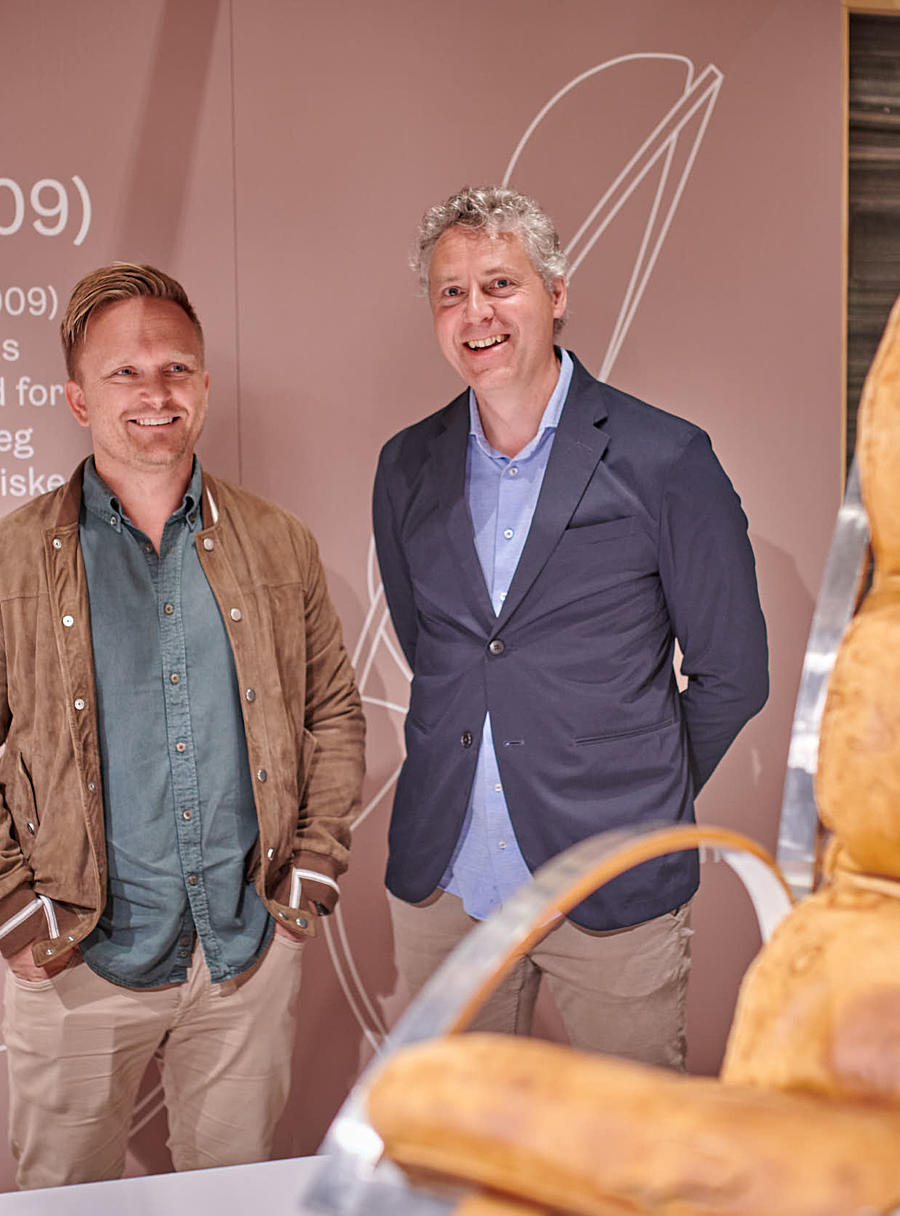 Paleet Oslo
At Paleet shopping center inside the Norwegian Rain brand store, we increased our presence with a Pop-Up Shop and an exhibiton futuring new versions of our products.
And we had the official launch of our new Anderssen & Voll product "Scandi Lux", as well as a sneak peak of the Tron Meyer limited edition of the Cyclop stool.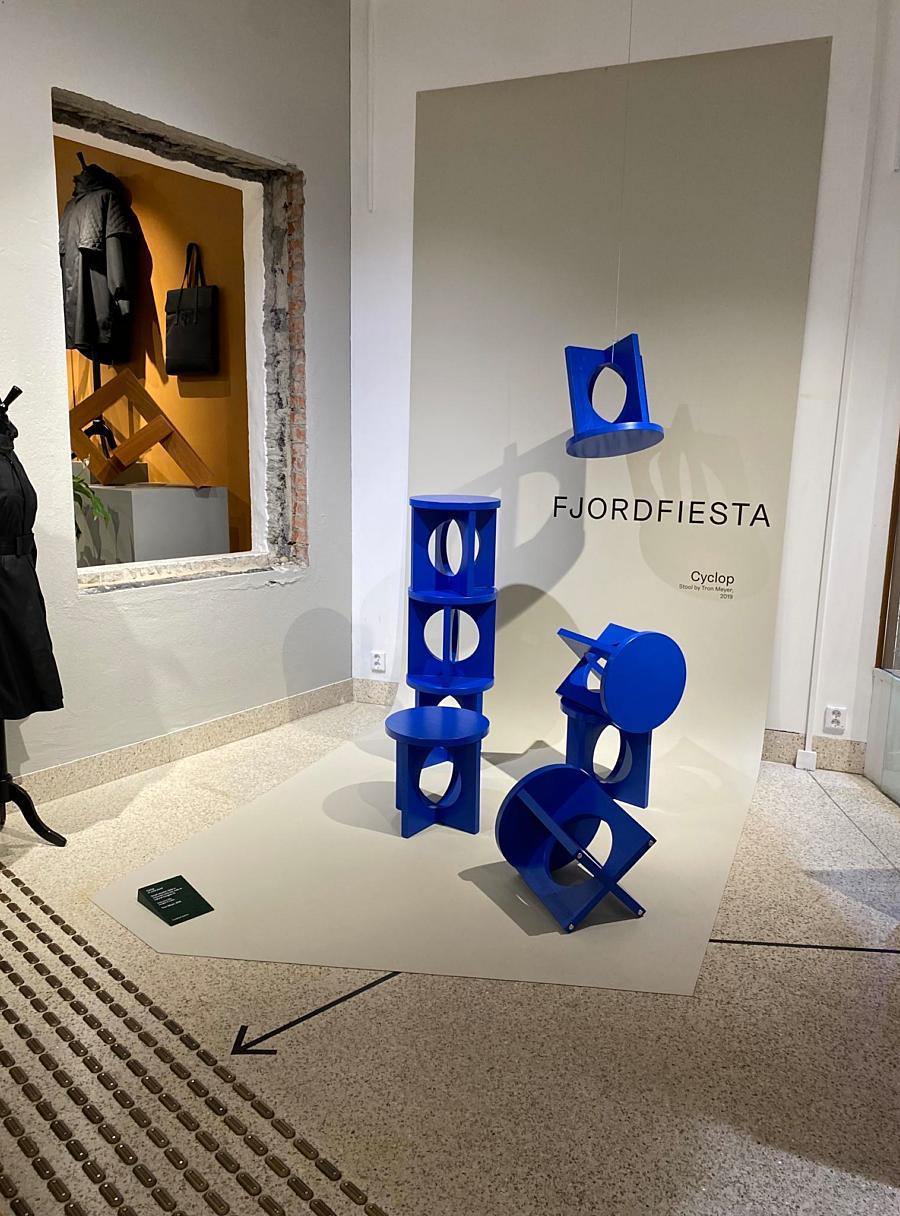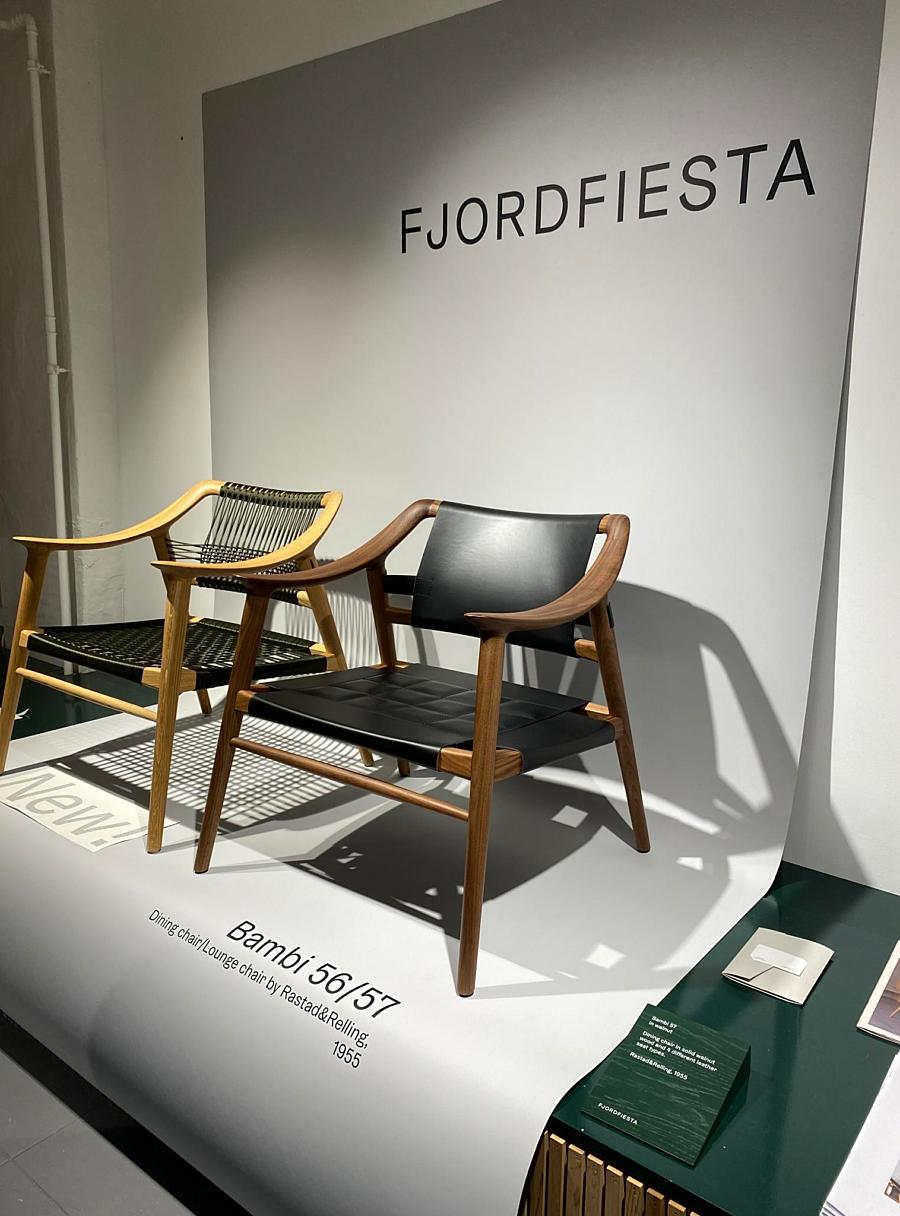 Nasjonalmuseet Talks
As a part of the official program at Nasjonalmuseet Talks we contributed with a discussion on Norwegian circular possibilities with Pål Lunder, founder of Fjordfiesta, and Jan Christian Vestre, CEO of Vestre.
Read more about our work on sustainability here.
Thanks to all of you stopping by, both online and in Oslo.
Hope to see you again soon!
- The Fjordfiesta team