Scandi Lux - the latest addition to the Fjordfiesta family
Meet the latest addition to the Fjordfiesta family - Scandi Lux. A new product to dress up our famous Scandia Collection.

This great new addition is designed by the acknowledged Norwegian designers Anderssen & Voll, and was launched during Designers Saturday in Oslo, September 2021.
The cushions will be available in Bardal (a comfortable wool fabric), Clay (an elegant yet casual linen fabric), and Shade (soft leather).
Read more about the designer duo here, and Designers Saturday 2021 here.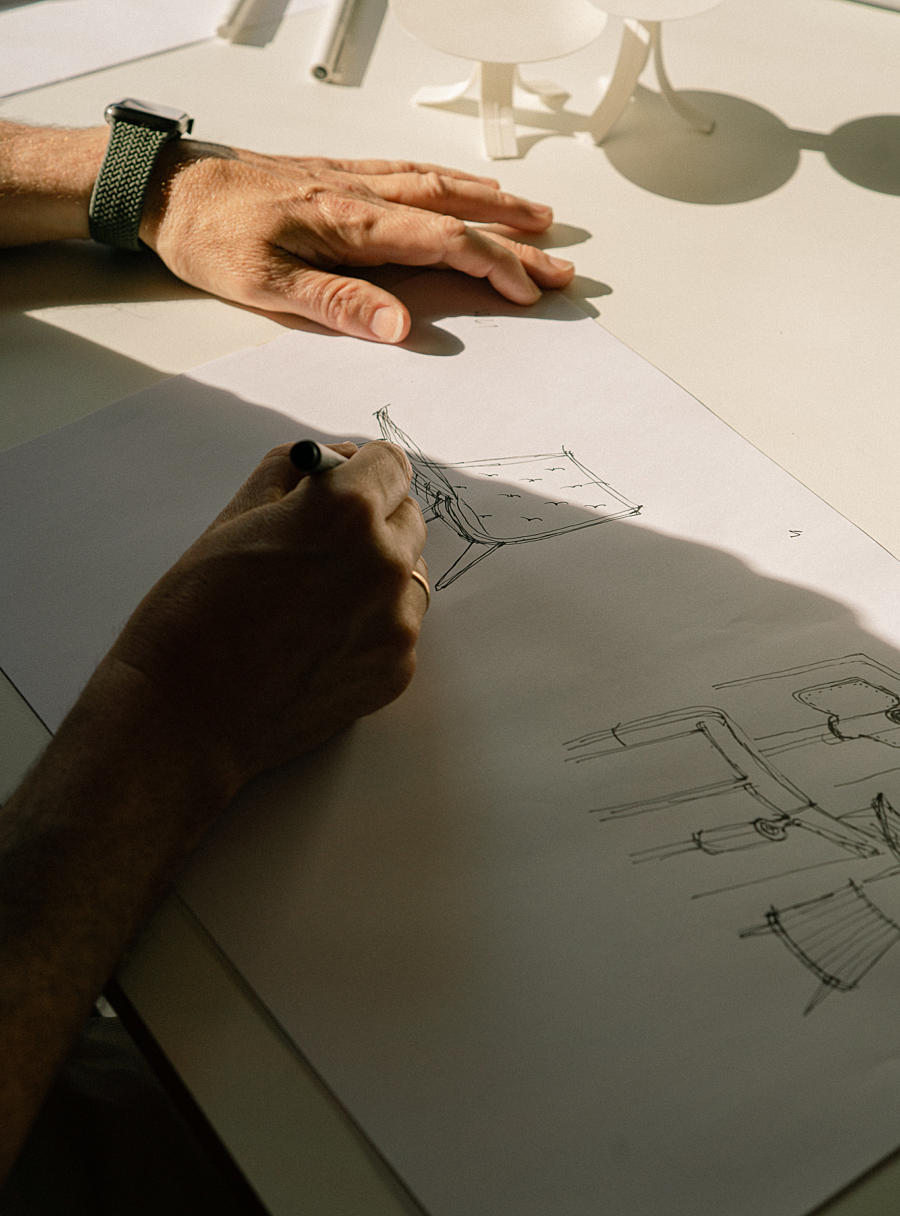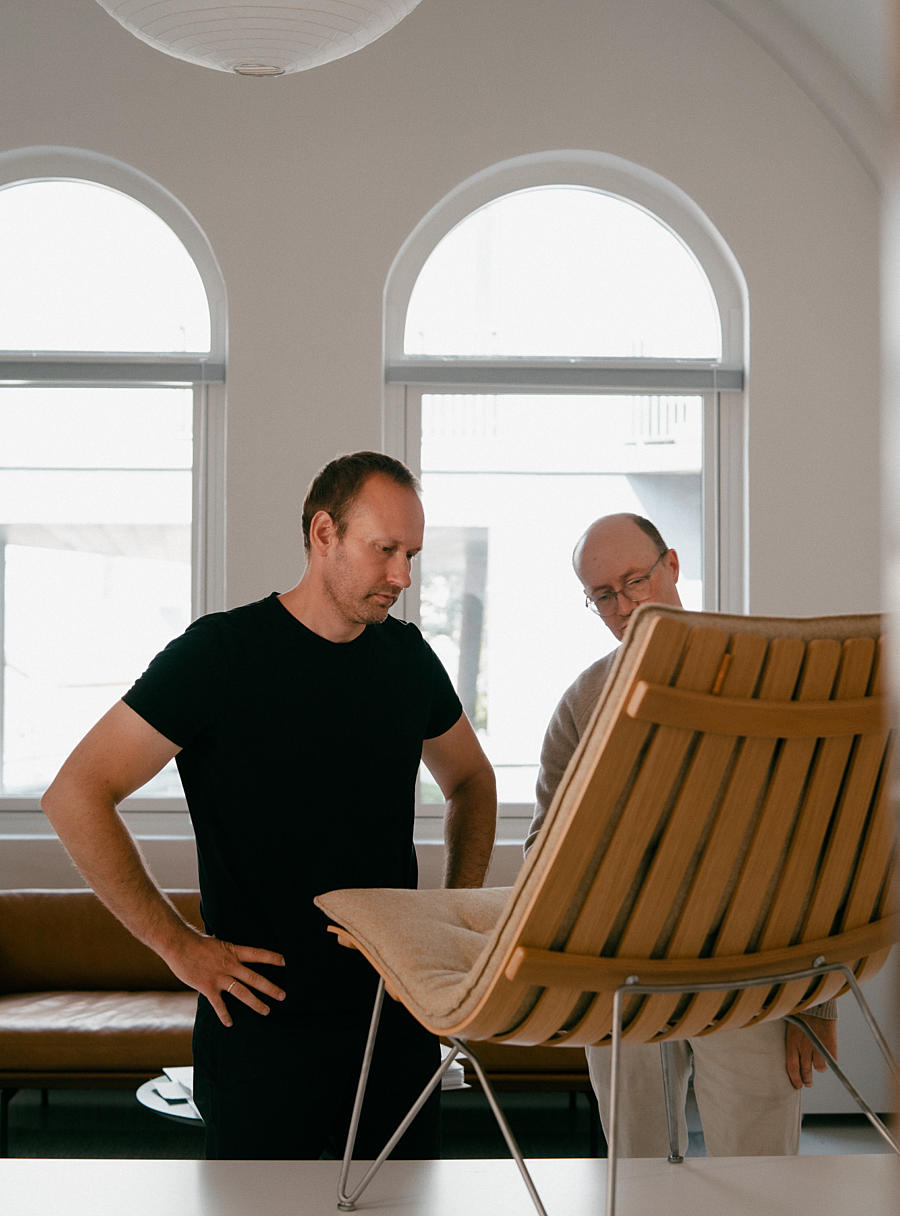 Our Scandia Collection consists of different chairs and accessories: the footstool Scandia Ottoman, a sheepskin overlay, a small round cushion in leather, and a headrest, and now finally - something to make the chairs even more comfortable, Scandi Lux.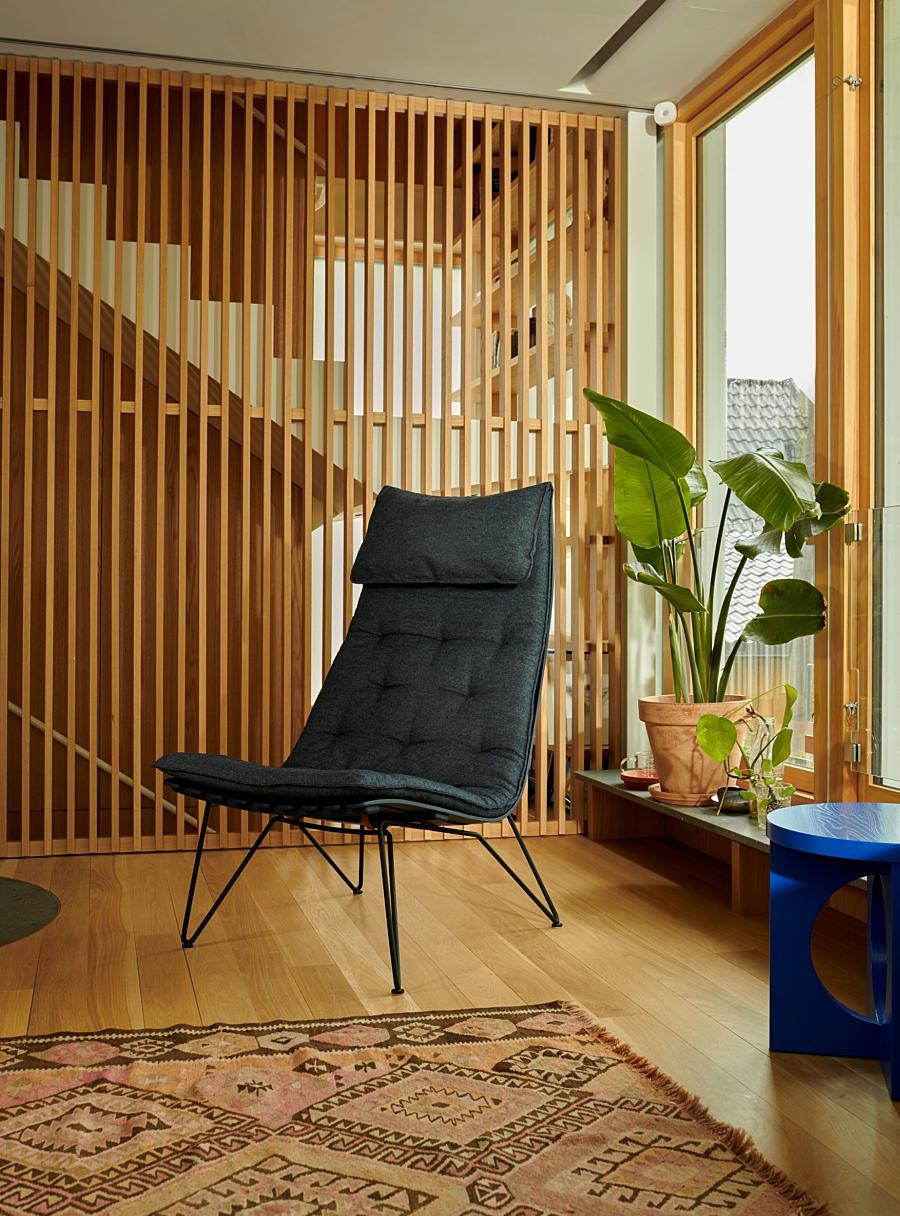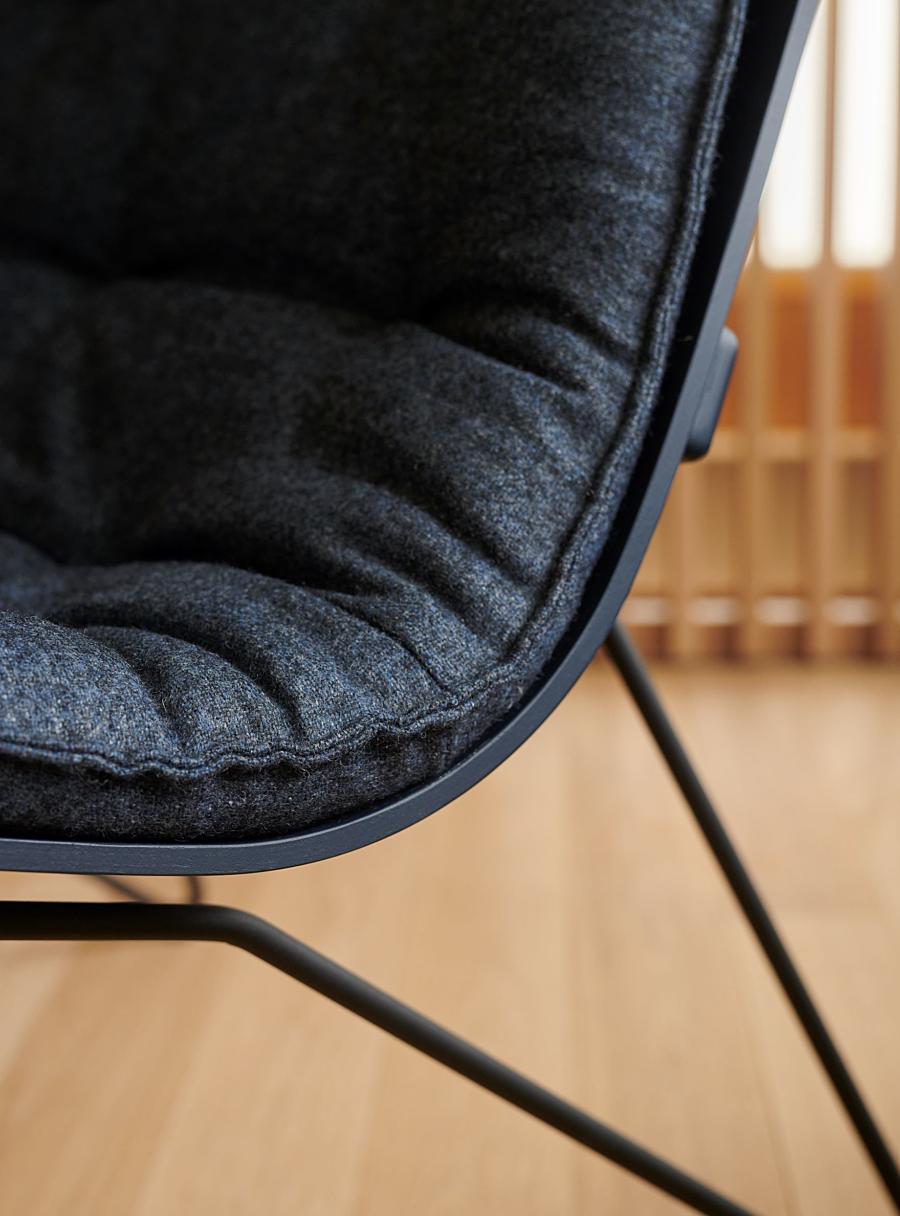 The cushions designed by Anderssen & Voll, is a result of a long-lasting relationship between the designers and Fjordfiesta over the years.
Scandi Lux will be available for purchase in 2022.